SOLARA
Electric motorcycle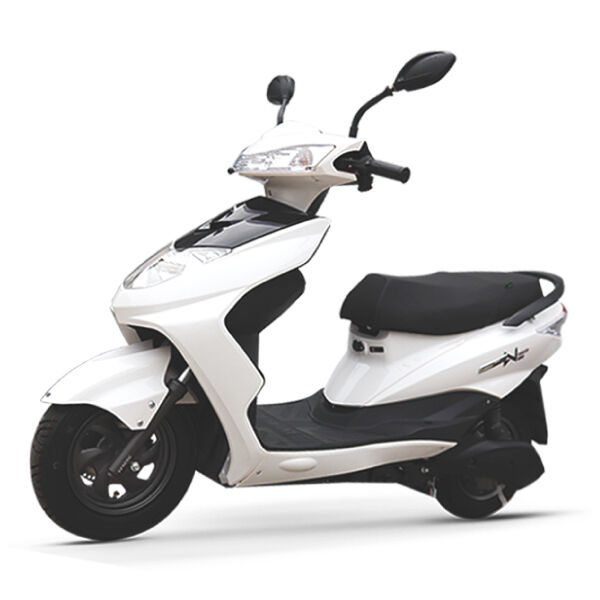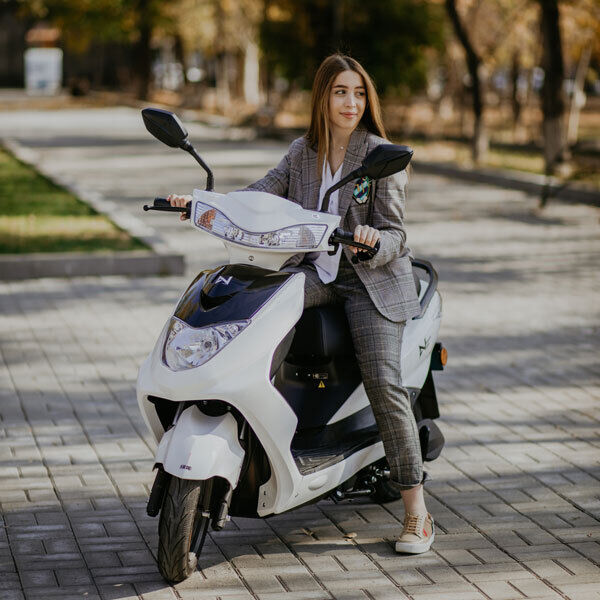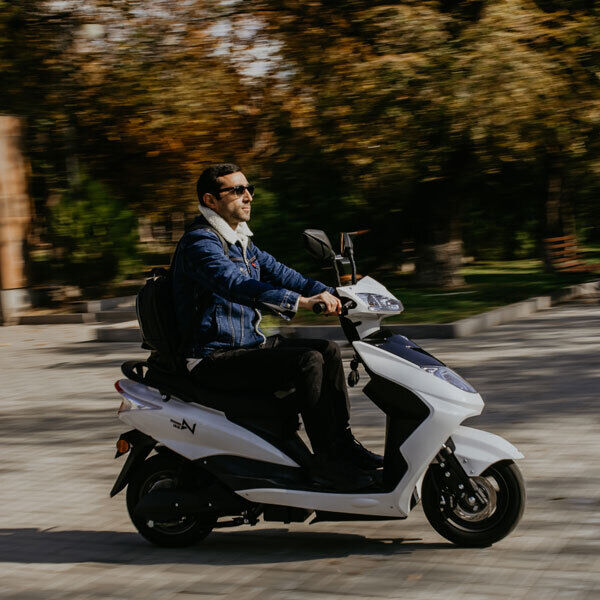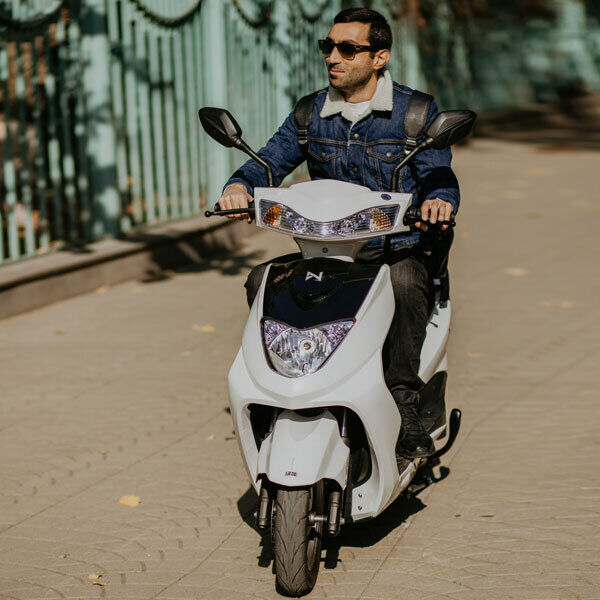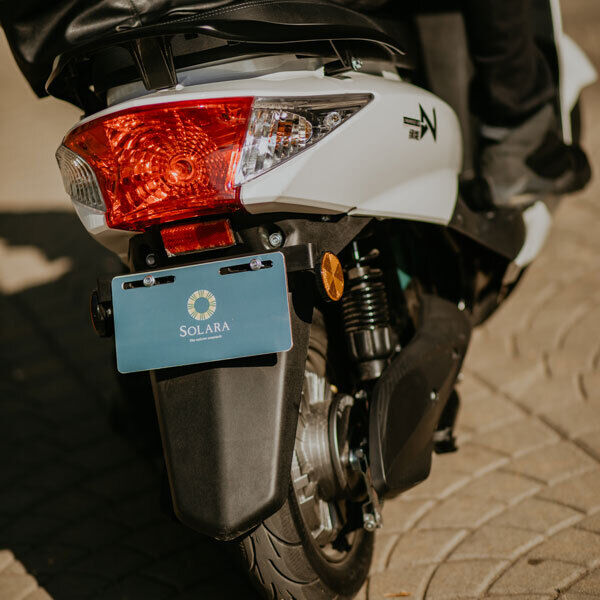 Electric motorcycleS/M-LN2B
450,000

AMD
16,990 AMD
36 monthly credit
23,230 AMD
24 monthly credit
42,030 AMD
12 monthly credit
Dimension (L*W*H)
1650 * 640 * 1070 mm
Tyre size
3.0-10" Tubeless
Slope hill-ability
12° (24%)
Description
Electric motorcycle
Efficiency
Electric moped with up to 600 W engine power. The maximum speed is 49 km / h. The efficiency of the electric moped rechargeable battery allows you to drive a maximum of 60-80 km on a single charge.
Due to its comfortable and compact design, electric mopeds are considered an ideal option for free and fast ride.
Warranty
SOLARA ensures uninterrupted operation and exceptional quality of the electric moped, providing a 1-year warranty for the presented models' electric engine.