SOLARA
220W portable solar panel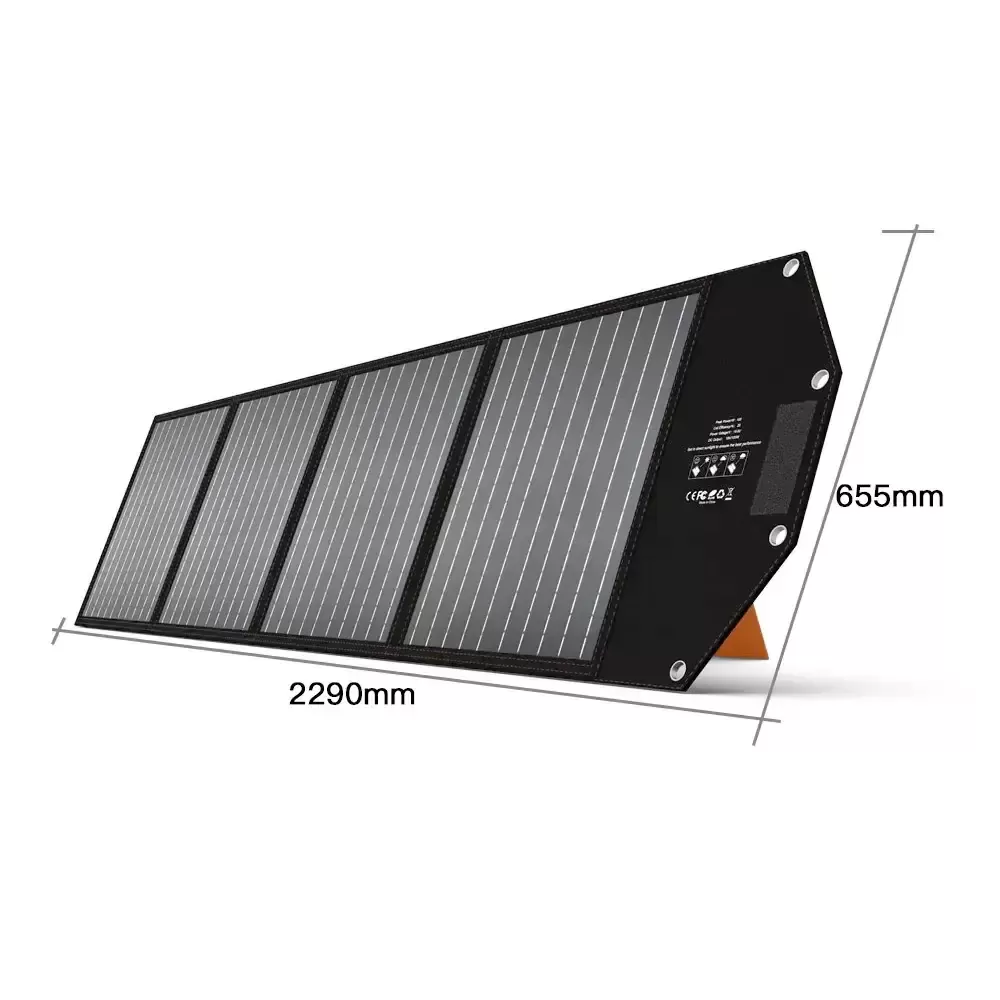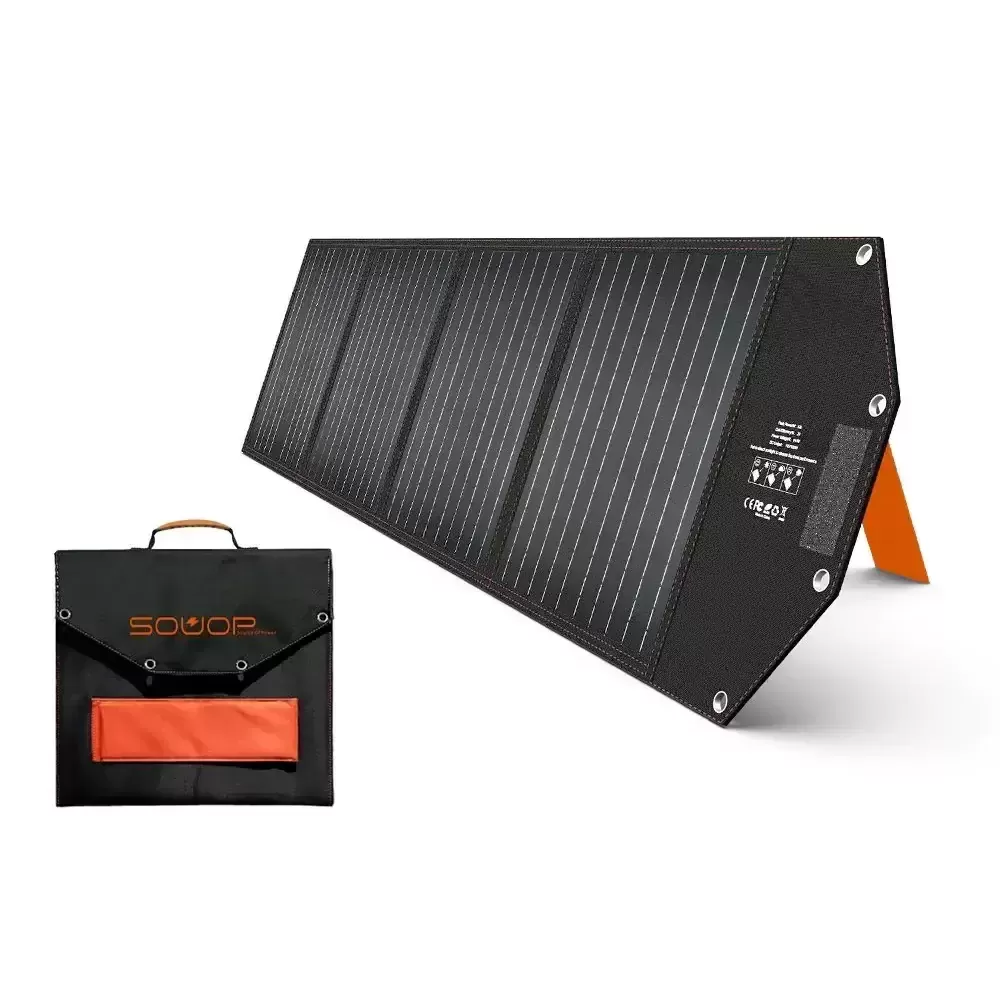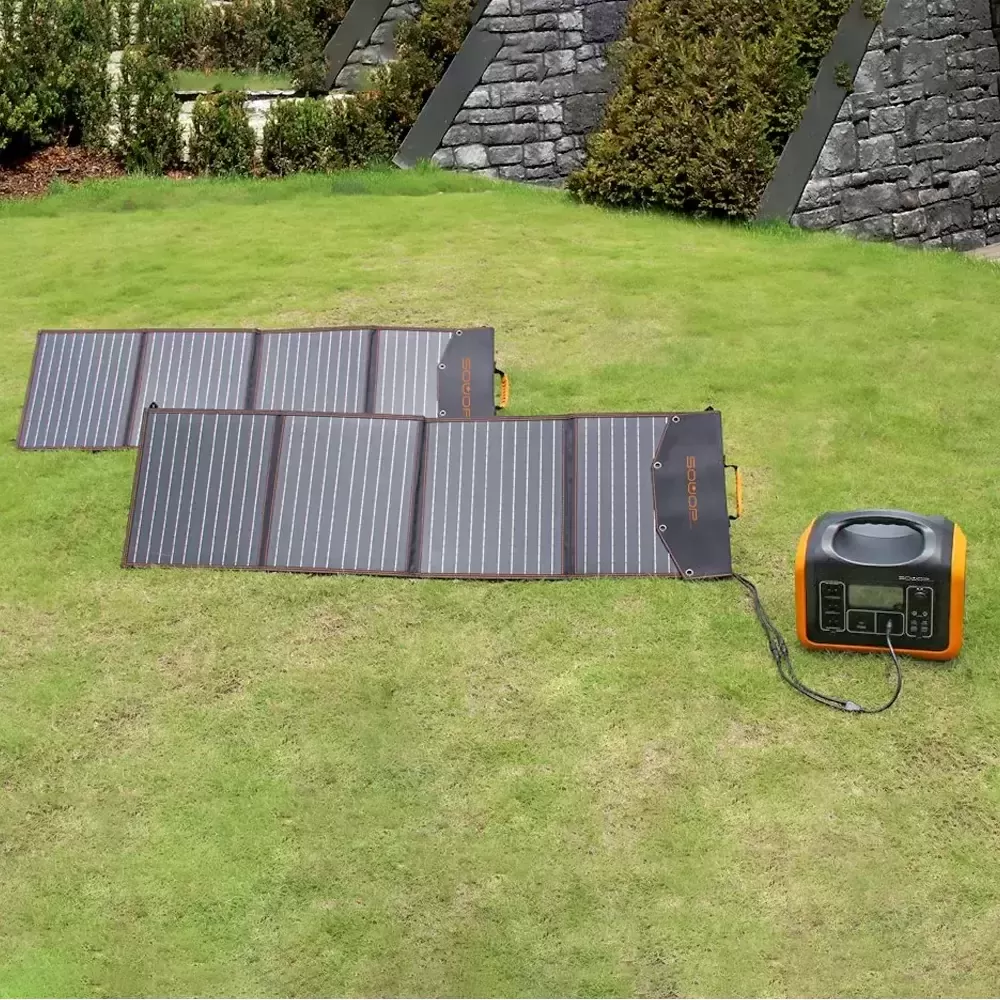 220 Watt Solar Panel Specification
215,000 AMD
Type
Single Crystal Silicon
Dimensions (folded)
655*520*35mm
Dimensions (unfolded)
2290*655*5mm
Description
SOUOP's new 220W solar panel is more convenient to use and carry for large machines. According to our previous 100W solar panels, 8 are needed to charge our 2400W portable power station, which shows that the adapter cable required for use will face greater restrictions. 8 solar panels can also be used when going out. It is inconvenient to carry, and the introduction of 220W solar panels can easily solve these two problems. While reducing the number, we also improved the charging effect and shortened the charging time.
Solar cell: Monocrystalline Silicon
Fast Charging Time
Foldable/Portable
Environmentally friendly / No gas / Quieter / Cost-effective
Accept OEM and ODM
Efficient conversion
The 220W solar panel has high conversion efficiency, the conversion efficiency is up to 20%, combined with the SOUOP portable power station, you can get your solar generator set. Suitable for outdoor adventures or emergency backup after a power outage, use solar energy to charge you anytime, anywhere.
Lightweight and durable solar panel with bracket
Its foldable design makes it easy to carry and weighs 8.4kg. Use the built-in bracket to adjust the angle, you can adjust the angle at will, to better absorb solar energy.