TOP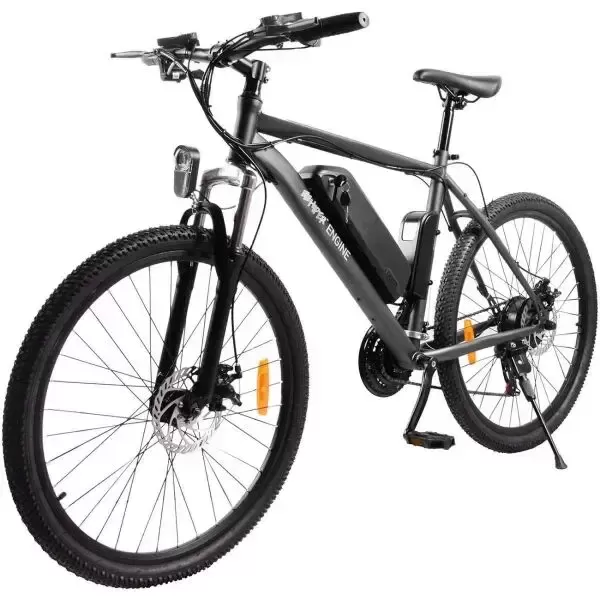 TOP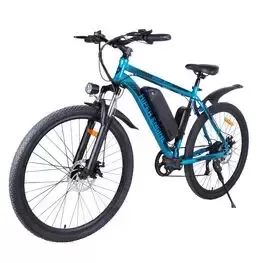 TOP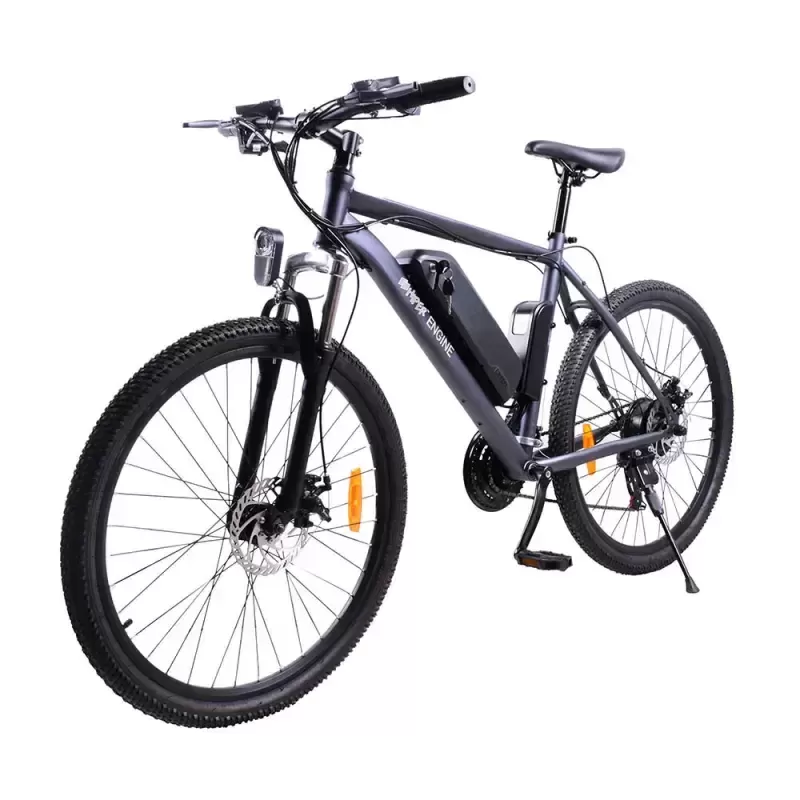 TOP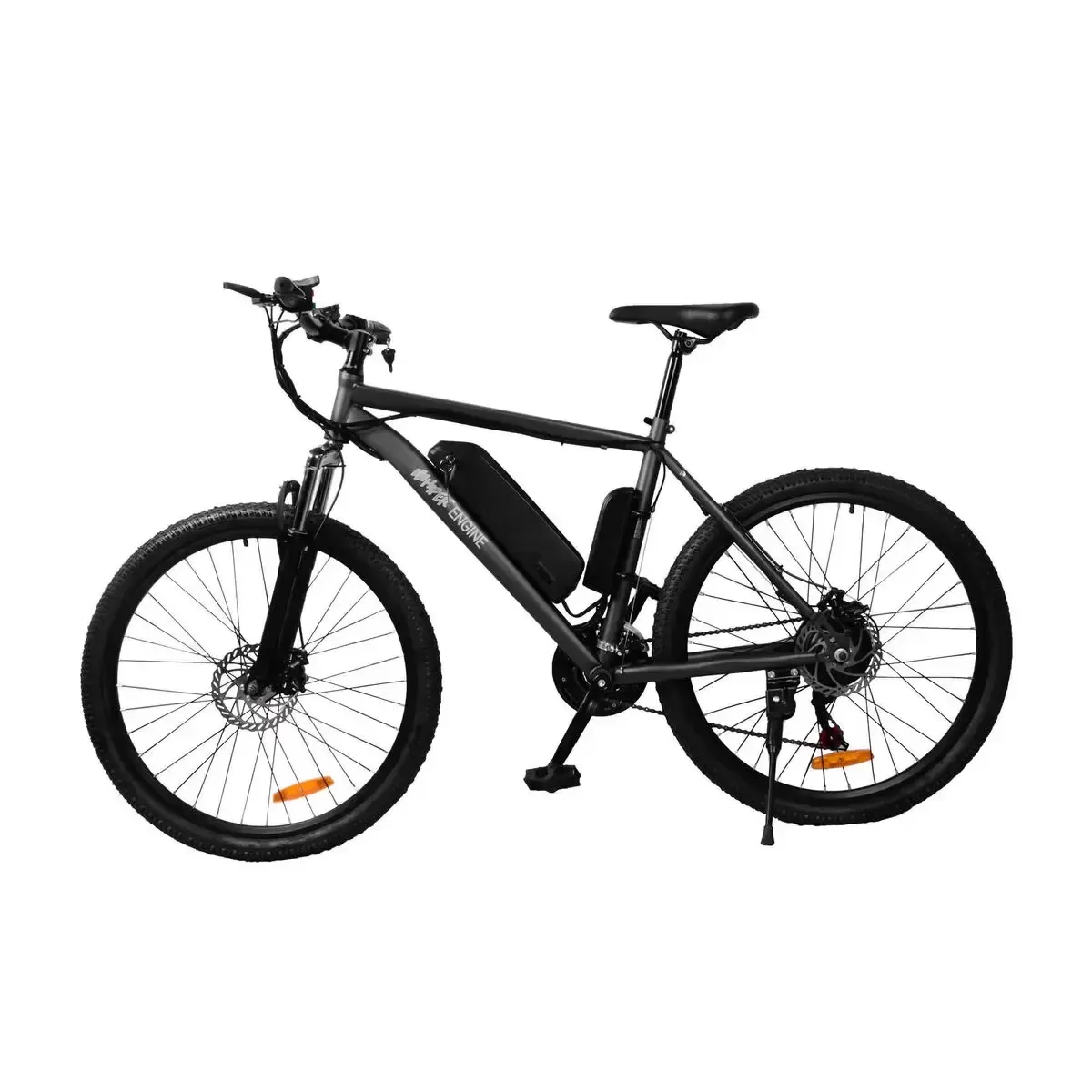 TOP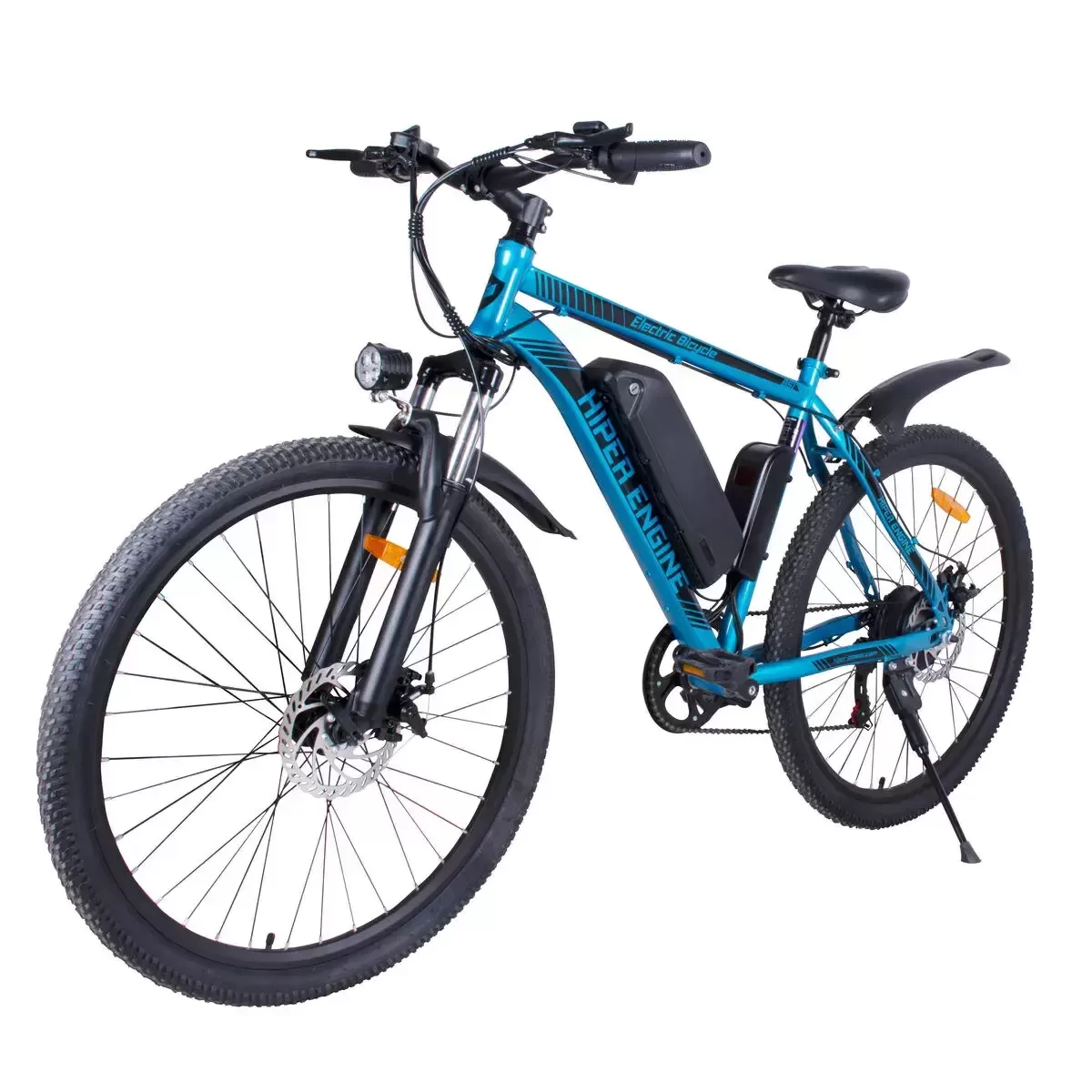 E-bike HE-B51 Specification
335,000 AMD
300,000 AMD
Accumulator
10,4 A*h / 36 V (375 W*h)
Full charge time
4-6 hour
Description
E-bike HE-B51 Graphite
An electric bicycle with up to 350 W engine power. The maximum speed is 32 km / h.
This model of the stylish, dynamic, and reliable electric bicycle is characterized by its high efficiency of the charging battery. You can drive up to 40 km on a single charge.
The frames of this model are made of solid steel using the latest technologies. The 26-inch wheels allow you to get the desired speed of the vehicle. Moreover, thanks to a unique mechanism, you can decrease energy usage.
Warranty
SOLARA ensures the uninterrupted operation and exceptional quality of electric bicycle, providing a 6 months warranty for the presented models' electric engine.