SOLARA
Adapter Type 1 to GBT
TOP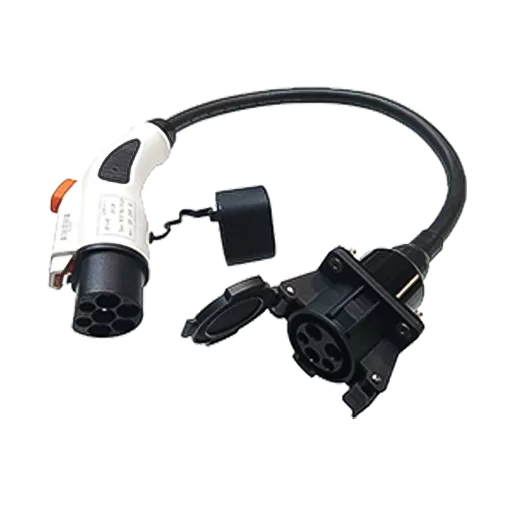 TOP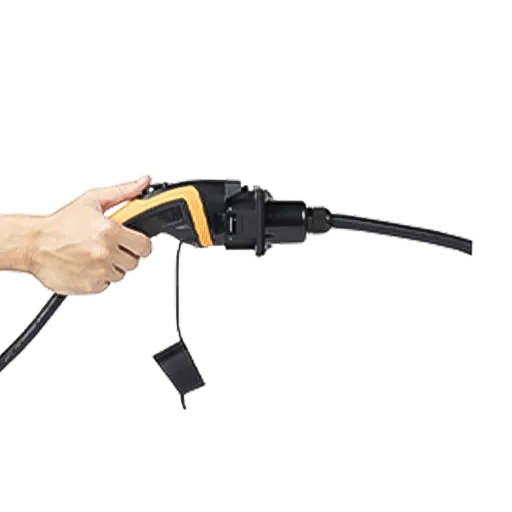 TOP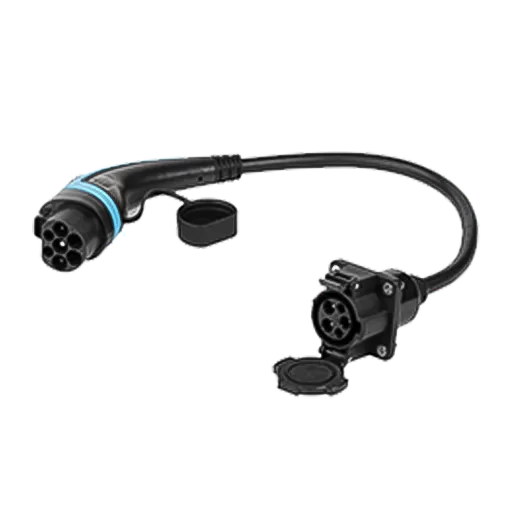 Adapter Type 1 to GBT Specification
55,000 AMD
Model Number
DSIEC3j-EV200P
Grounding
Standard Grounding
Material
Thermoplastic UL94 V-0
Function
Can with drain hole on the housing
Temperature
from -30°C to +50°C
Description
Packaging Details:
TYPE1 to GBT Adapter for charging American EV automobiles from European standard EV chargers, 2pcs per carton, carton size 45*45*26cm. EV Charging Adapter TYPE1 to GBT is excellent for converting TYPE1 electric car charging to GBT.
EV Charging Adapter TYPE1 TO GBT Features:
Type 1 EV Charging Adapter to GBT Convert your home charge device with a Type 1 connector to a GBT plug in minutes. Allows you to charge any car without changing your charging unit.
There is no need to be concerned about the power safe problem when using this charging adaptor.
EV Charging Adapter TYPE1 TO GBT cable has full electrical safety and manufacturing certificates, including ISO9001, ISO 14001, and OHSAS 18001.
Application of EV Charging Adapter TYPE1 TO GBT:
Apply to Vehicle:
Our EV adapters are suitable for the following vehicles: Tesla Model 3, Tesla Model S, Tesla Model X, BAIC EU-Series, BYD Yuan/S2 EV, BYD e5, Chevrolet Volt, Mia, Mia Electric Van, Mitsubishi OUTLANDER PHEV, Nissan NV200 SE Van, Nissan Leaf, SAIC Baojun E-Series, SAIC Roewe Ei5 EV, BMW 530e/Le, Renault Zoe, Hyundai Kona
Application in the area:
Commercial EV charging/Workplace EV charging, Hotel EV charging, Home/Residential EV charging, and Public EV charging are all options.