SOLARA
Adapter Type 2 to GBT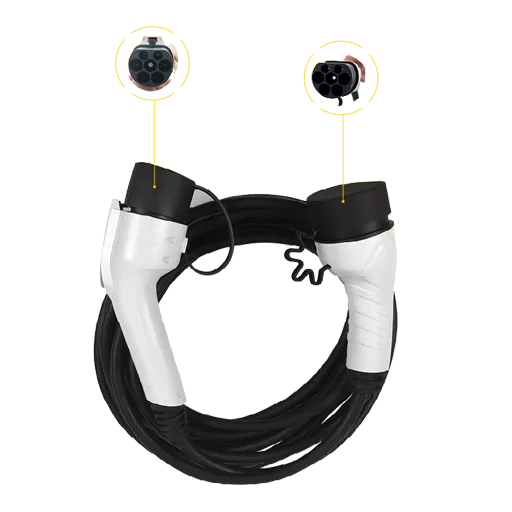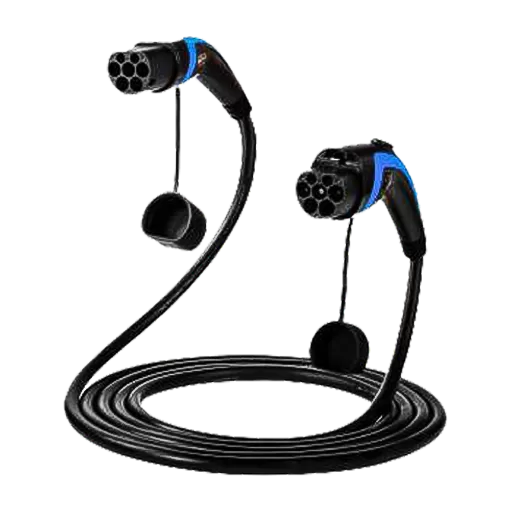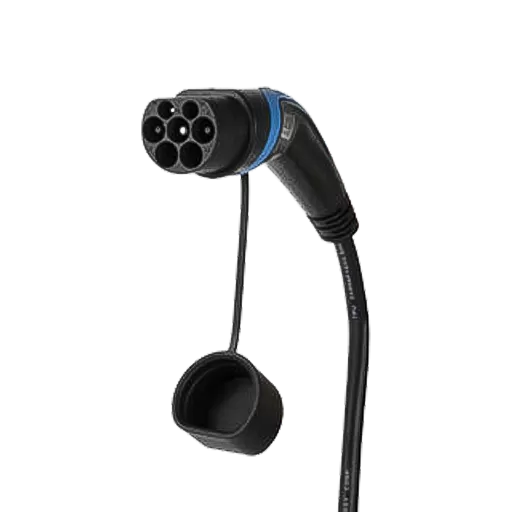 Adapter Type 2 to GBT Specification
77,000 AMD
Mechanical life
no-load plug>10000times
Impact of external force
can afford 1m drop and 2t vehicle run-over pressure
The rated current
16A, 32A
Insulation resistance
>1000MΩ(DC500V)
Pins temperature rise
<50K
Contact impedance
0.5mΩMax
Shell Material
thermoplastics, flame retardant grade UL94-V0
Temperature
from -30°C to +50°C
Product Type
AG-GBAC-CZ16P, AG-GBAC-CZ32P
Rated Current/ voltage
16A/250V, 32A/250V
Cable Specifications
3X2.5mm2+2x0.75mm2
Description
TYPE 2-GBT Charging Mode 3 Cable Features:
Conform to GB/T 20234.2-2015 and 62196-2 IEC 2010 SHEET 2-lle provisions and requirements.
The product assembly is compliant with GB/T 20234.2-2011 Charging Mode3 connection method B2.
Have a beautiful appearance by using a riveting pressure process with no screws. The hand-held design adheres to ergonomic principles, allowing for convenient plugging.
Nice appearance, hand design to prevent accidental hand contact.
Excellent protection performance, with a plug protection grade of IP55 (working condition) and maximum security.