TOP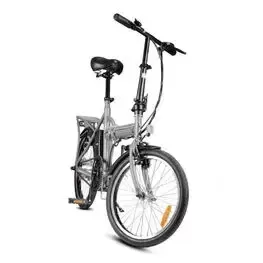 TOP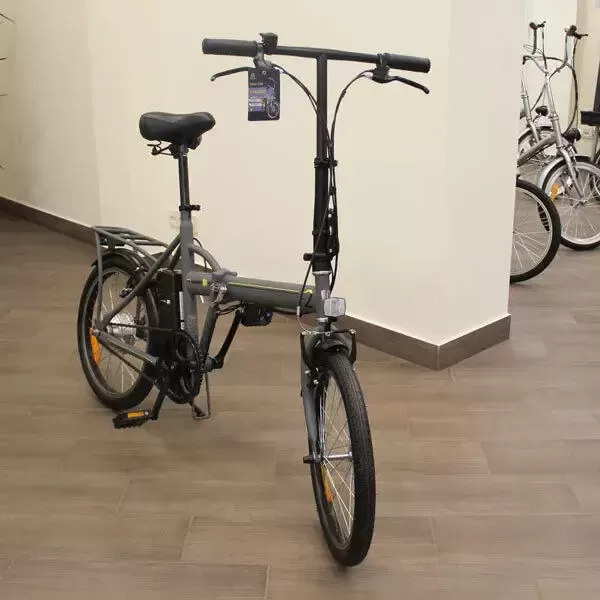 TOP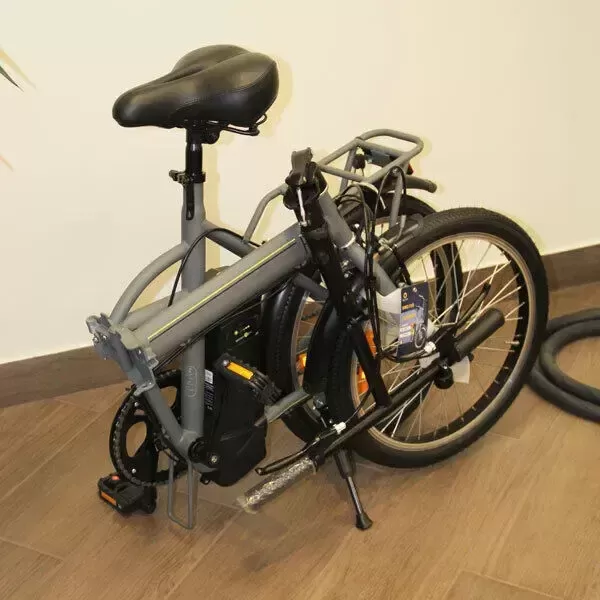 E-bike S/BC-F2G Specification
219,000 AMD
170,000 AMD
Battery
24V 6Ah (144Wh) Lithium battery (Portable)
Slope hill-ability
10° (20%)
Description
E-bike S/BC-F2G Gray
An electric bicycle with up to 200 W engine power. The maximum speed is 20 km / h. This model stands out for its elegant design, high durability, and comfortability. The bicycle can be driven up to 20 km on a single charge.
The frames of this model are made of solid steel using the latest technologies. It is considered an ideal option for fast and free driving.
Warranty
SOLARA ensures the uninterrupted operation and exceptional quality of electric bicycle, providing a 6 months warranty for the presented models' electric engine.