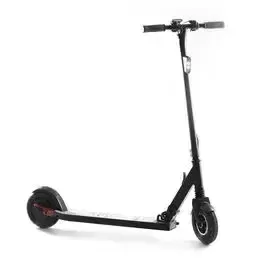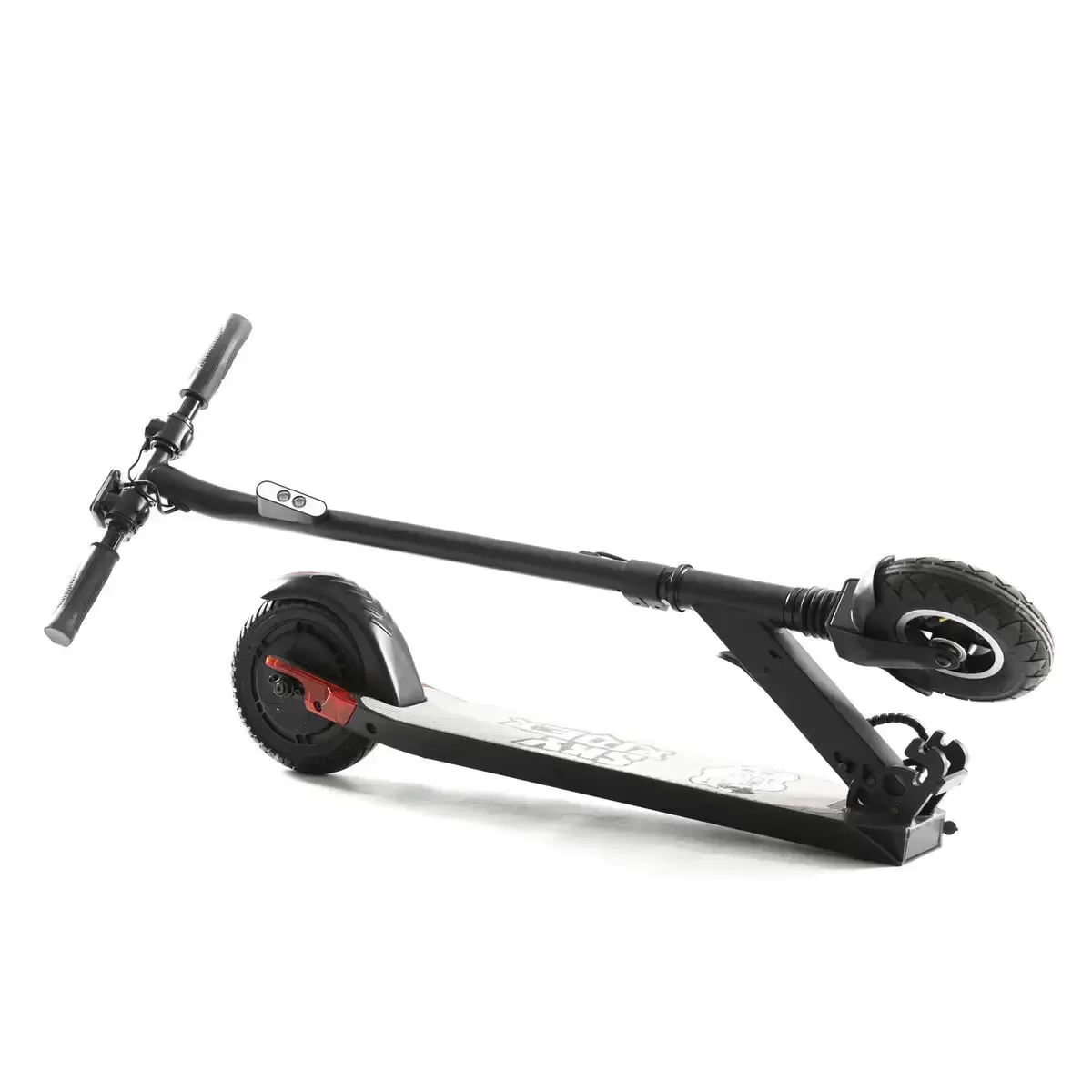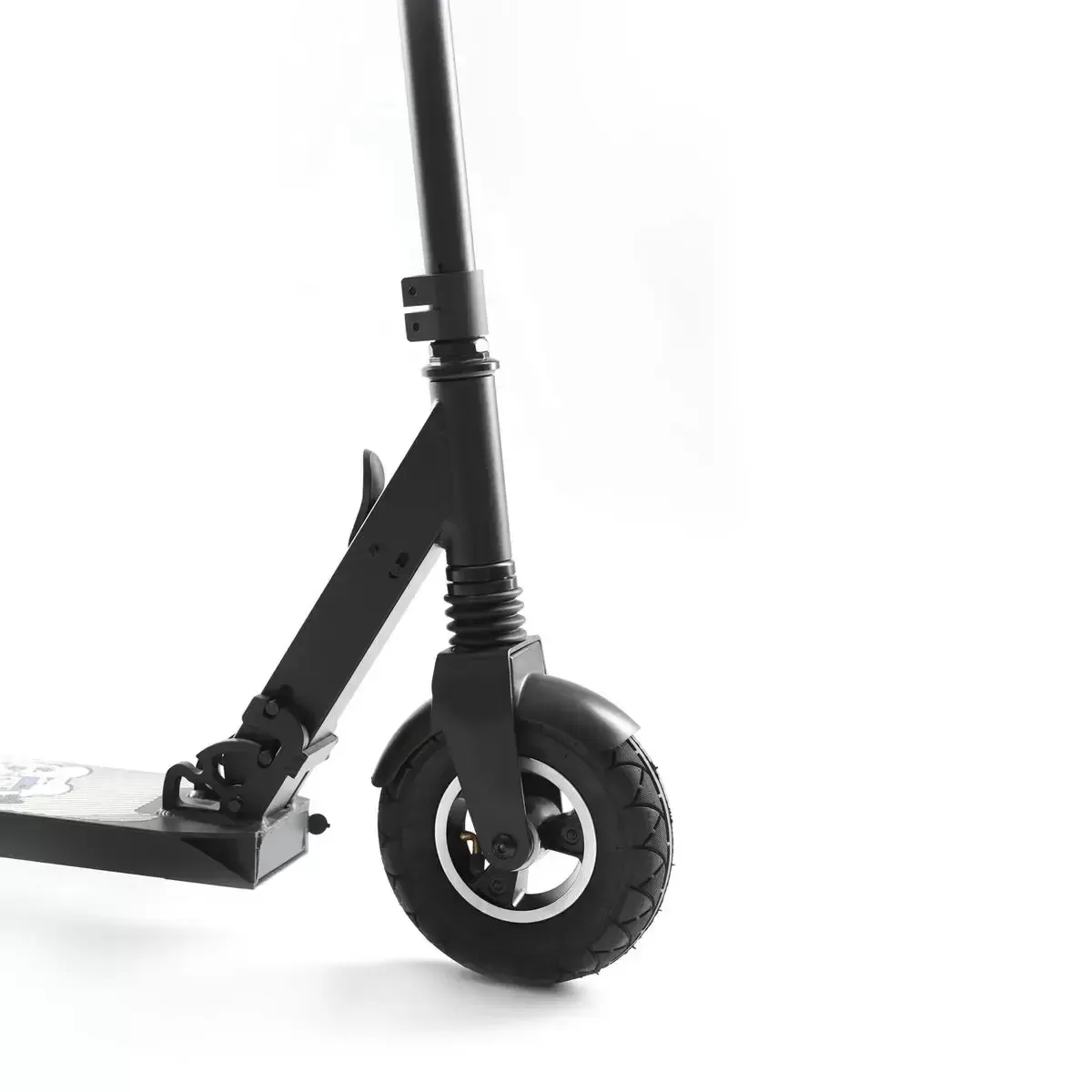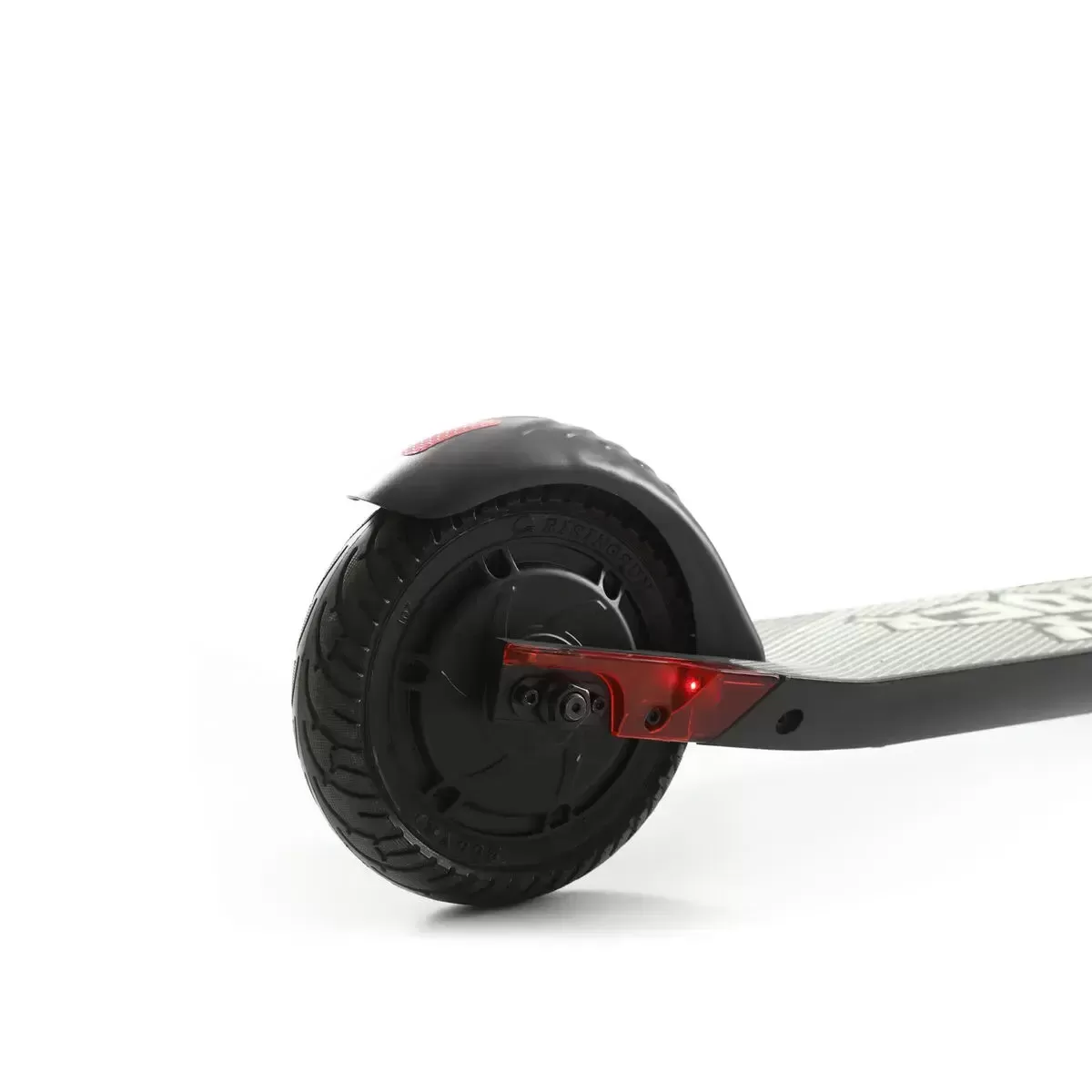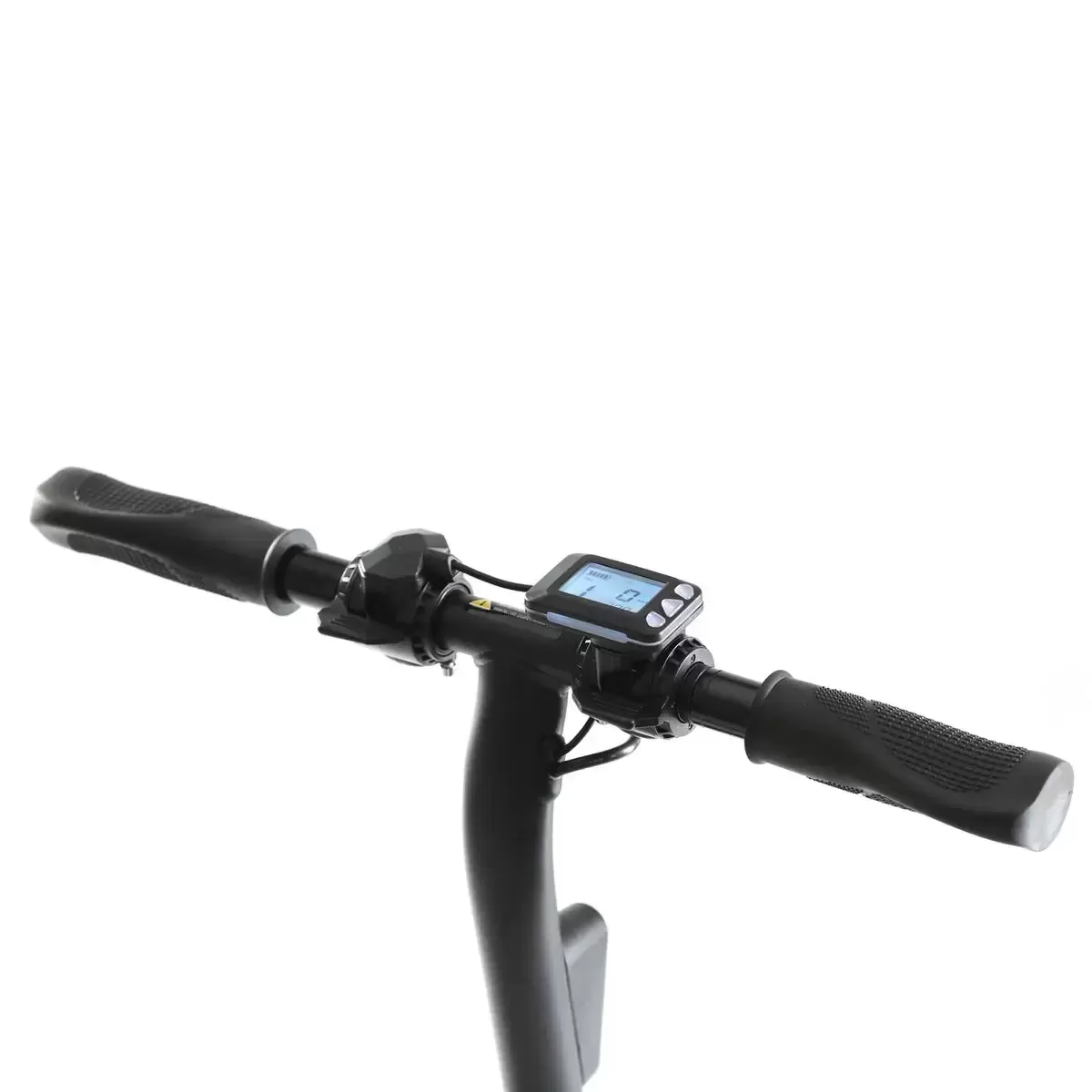 Scooter ES80 Specification
175,000 AMD
6,600 AMD
36 monthly credit
9,040 AMD
24 monthly credit
16,350 AMD
12 monthly credit
Wheel Size (Inch Wheel)
8
Scooter Size (mm)
1060*425*1150
Folded Size (mm)
1060*425*391
Description
Scooter ES80
Efficiency
Folding scooter with up to 300 W engine power. The maximum speed is 25 km / h. The efficiency of the electric scooters' charging battery allows you to drive a maximum of 10-15 km.
Due to its comfortable and compact design, this model is considered an ideal option for fast and free driving.
Warranty
SOLARA ensures uninterrupted operation and exceptional quality of the electric scooters, providing a 1-year warranty for the presented model.