SOLARA
E-bike HE-B53 Midnight Blue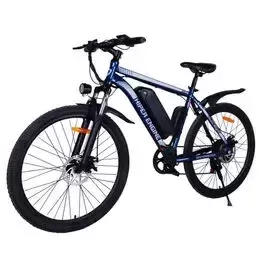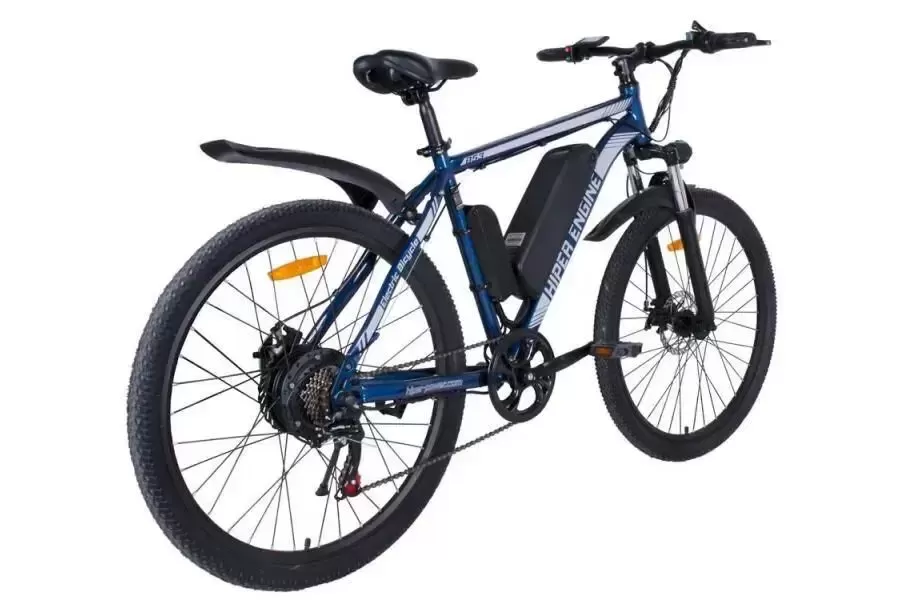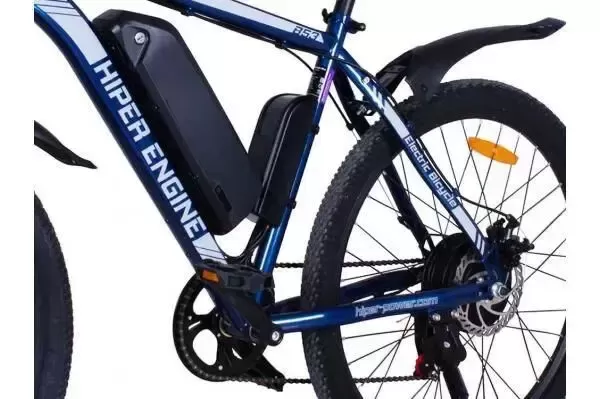 E-bike HE-B53 Midnight Blue Specification
385,000 AMD
36,268 AMD
12 monthly credit
20,213 AMD
24 monthly credit
14,955 AMD
36 monthly credit
Accumulator
12 A*h / 48 V (576 W*h)
Full charge time
4-6 hour
Description
E-bike HE-B53 Midnight Blue
An electric bicycle with up to 500 W engine power. The maximum speed is 32 km / h.
This model is distinguished by its durability and power. Due to its compact design and unique mechanism, the load on the legs can be reduced, and you can ride it for quite a long time.
The presented model can be driven up to 40 km on a single charge. The 26-inch wheels allow you to get the desired speed of the vehicle. Moreover, thanks to a unique mechanism, you can decrease energy usage.
Warranty
SOLARA ensures the uninterrupted operation and exceptional quality of electric bicycle, providing a 6 months warranty for the presented models' electric engine.