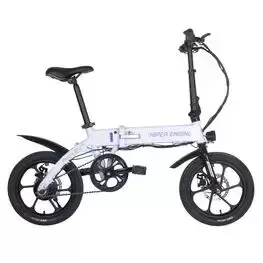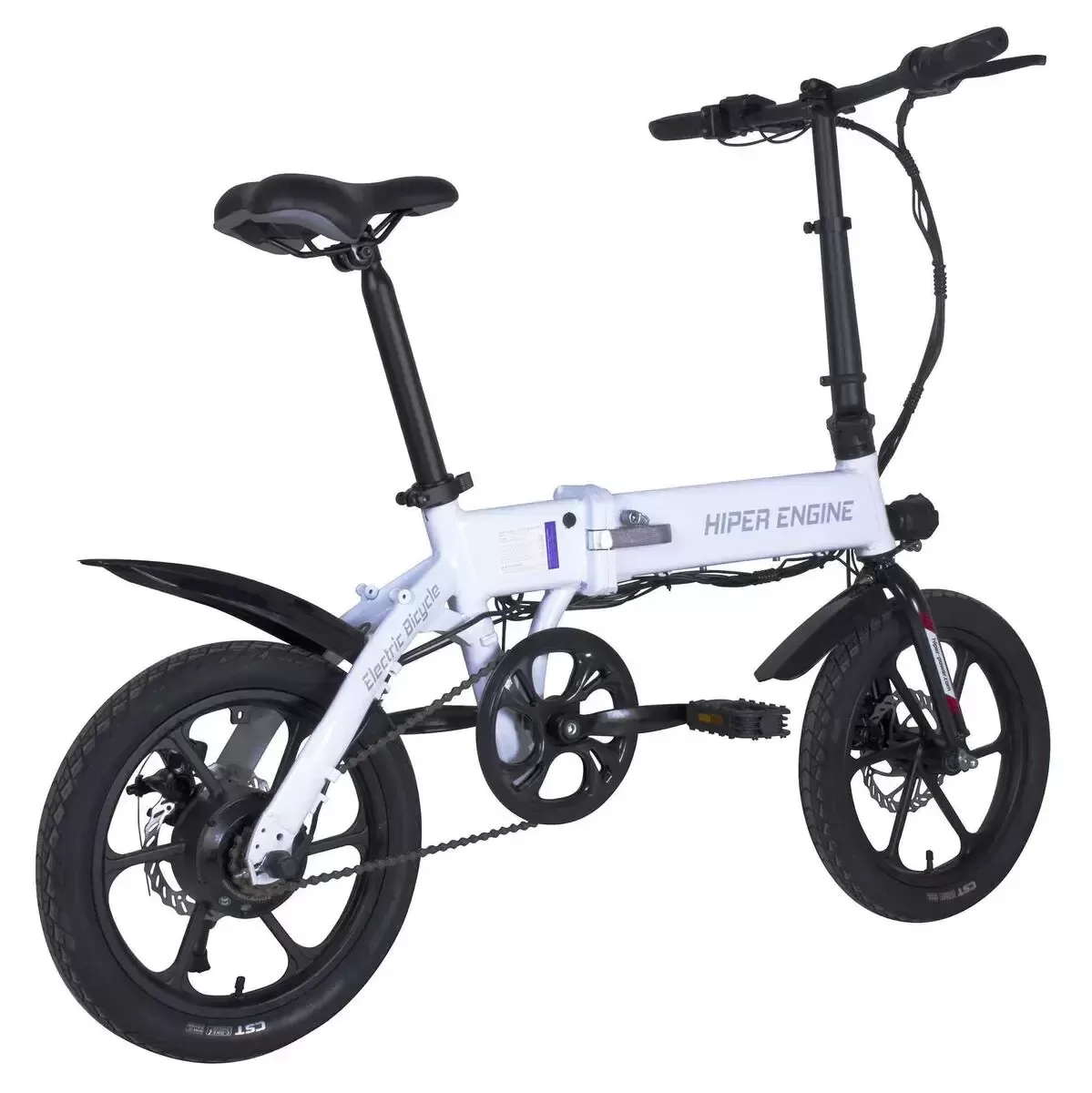 E-bike HE-BL140 Specification
320,000 AMD
29,890 AMD
12 monthly credit
16,600 AMD
24 monthly credit
12,100 AMD
36 monthly credit
Accumulator
8 A*h / 36 V (288 W*h)
Full charge time
4-6 hour
Description
E-bike HE-BL140 White
An electric bicycle with up to 350W engine power. The maximum speed is 25 km / h.
This model is distinguished by its elegant design, high durability, and engine power. Due to the high efficiency of the charging battery, the bike can be driven up to 35 km.
The bike is foldable and easy to carry. It is made of steel frames and is considered an ideal option for fast and free transportation.
Warranty
SOLARA ensures the uninterrupted operation and exceptional quality of electric bicycle, providing a 6 months warranty for the presented models' electric engine.