SOLARA
Microinverter
MI1500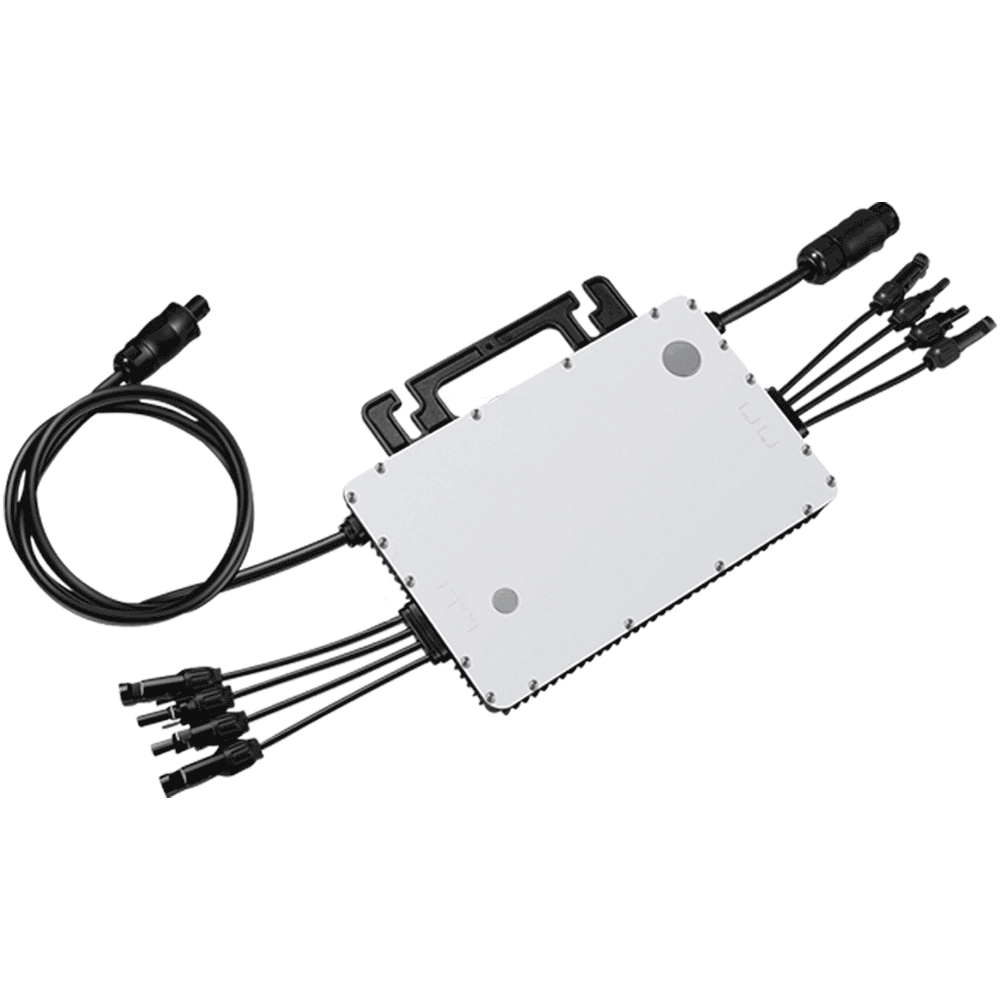 Microinverter MI1500 Specification
190,000 AMD
Recommended max PV power(W)
Up to 470
MPPT voltage range(V)
36 - 48
Max input current(A)
11.5
Rated output power(W)
@208V AC - 1500, @240V AC - 1500, @220V AC - 1500, @230V AC - 1500
Max output current(A)
@208V AC - 7.21, @240V AC - 6.25, @220V AC - 6.81, @230V AC - 6.52
Dimensions (W*H*D) mm
280 * 176 * 33
Operating ambient temperature range(°C)
-25~60
Safety/EMC standard
EN62109-1:2010EN62109-2:2011IEC62109-1 Ed 1.0IEC 62109-2 Ed 1.0 UL Std No.1741-Second EditionEN 60529
Description
Efficiency
Hoymiles micro-inverter 1500 provides up to 470 W power. The maximum efficiency of the system is 99.8%. Hoymiles 4 in 1 work simultaneously with up to 4 panels, maximizing power generation. By choosing the Hoymiles 1500 micro-inverter, you will get high efficiency, premium quality and uninterrupted production.
Stable warranty
SOLARA cooperates with experienced international companies, which are considered the best in the field. The company guarantees the exceptional quality of the presented inverters and work efficiency. All inverters are certified with international standards and pass multi-level testing.
SOLARA ensures uninterrupted product performance and efficiency by providing a 10-year warranty on all inverters.