SOLARA
Solar Panel LS540HC
TOP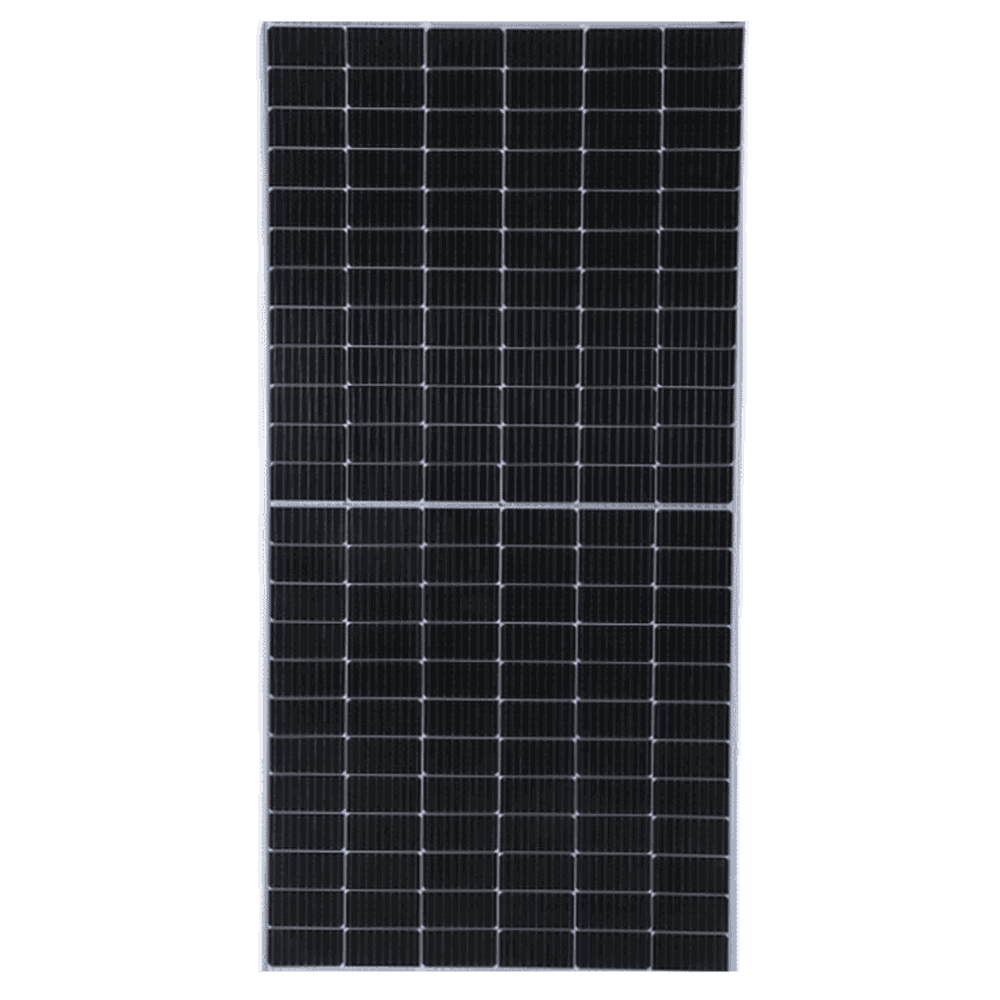 TOP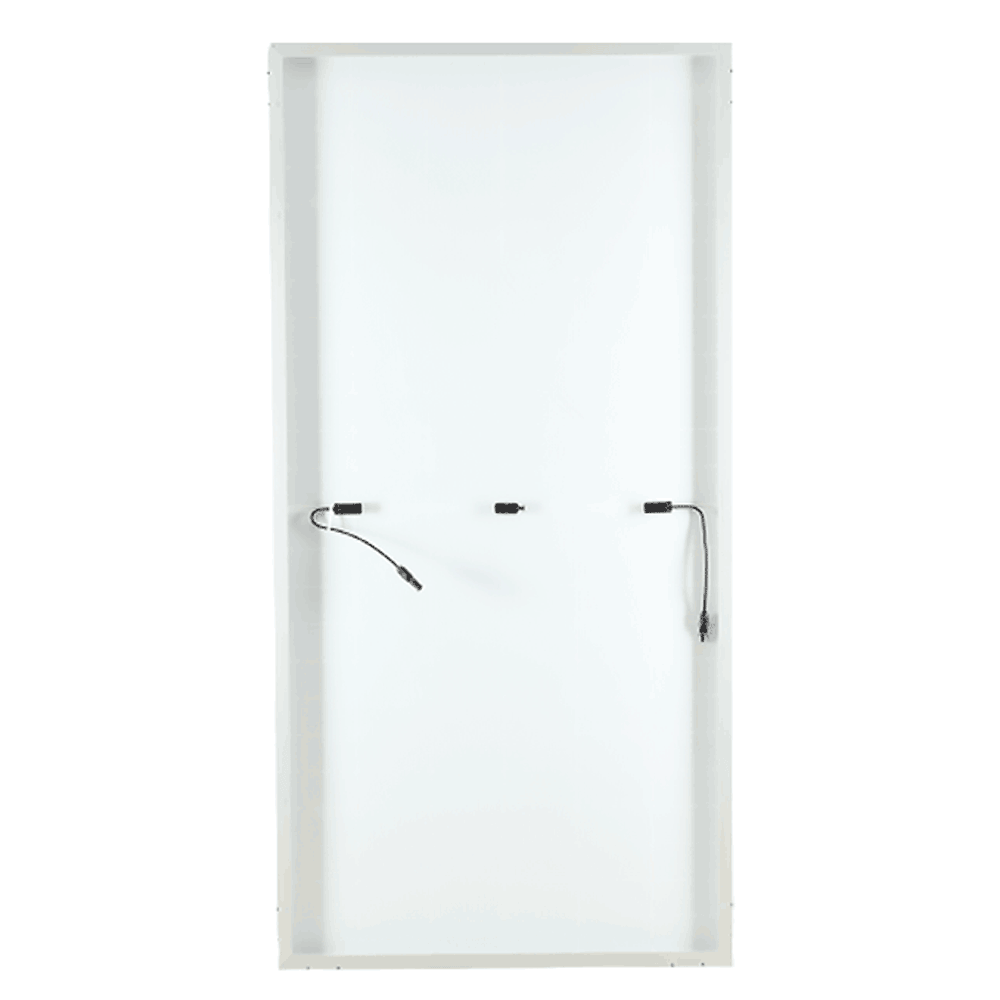 Solar Panel LS540HC Specification
105,000 AMD
Component Efficiency
21.1%
Maximum Power Voltage(Vmp)
41.65V
Maximum Power Current(Imp)
12.97A
Short Circuit Current(Isc)
13.85A
Maximum system Voltage
1500V
Operating Cell Temperature
44.4 ± 2°C
Maximum Series Fuse Rating
25A
Cell Type
166*83mm MONO PERC
Number of Cells
144(6*12+6*12)
Description
Datasheet
Efficiency
Monocrystalline solar panel with 540W nominal power.
These models of solar systems provide high power efficiency due to their unique design. The solar panel is divided into two parts. Even if one part of the panel is shaded, the other will continue to operate.
Stable guarantee
Presented solar panels are produced in Armenia by experienced professionals at the highest technical production.
Our solar systems are internationally certified with CE, EAC, IEC, UL, PID certifications and pass appropriate quality control in every stage.
SOLARA ensures high quality and uninterrupted product operation by providing a 25-year warranty.
We assure the efficiency of solar panels throughout the entire life cycle.
Reliable partner
The qualified staff of SOLARA is ready to carry out a project of any complexity, on time, and in the whole volume.