SOLARA
Alternative energy: Armenia and the world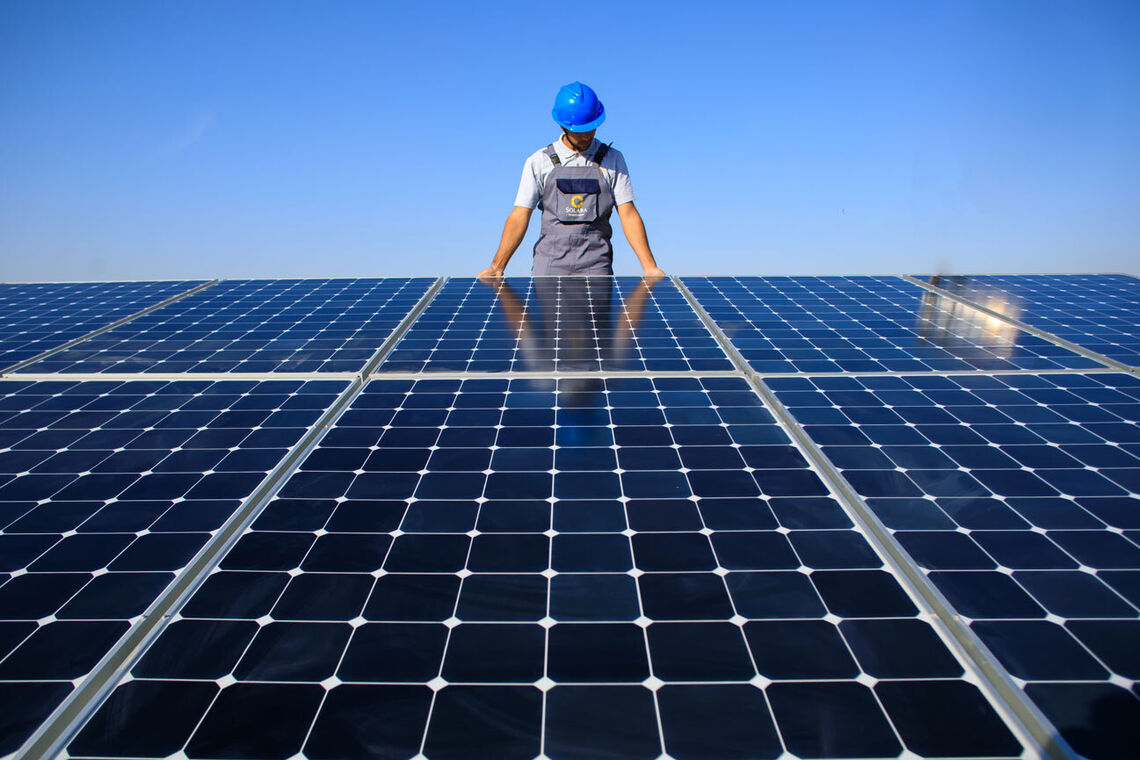 Modern researchers around the world are actively working on the creation and deployment of alternative energy sources to solve the problem of the scarcity of fossil fuels.
The efforts of scientists and researchers are primarily aimed at developing environmentally friendly, cost-effective methods of energy production. Since 2019, SOLARA has been involved in this work, created to develop solar energy in Armenia. Our company is the only certified distributor of LA Solar Group in the country.
SOLARA offers a full range of services not only for private properties but mainly for industrial enterprises. Turning to you can purchase not only integrated solutions for solar autonomous or hybrid power plants but also everything you need to build alternative energy supply stations.
To date, more than 100 turnkey projects have been implemented throughout Armenia. You can order the calculation and design of an individual solar power plant project in Armenia for free.