SOLARA
Armenia as a center for e-car charging stations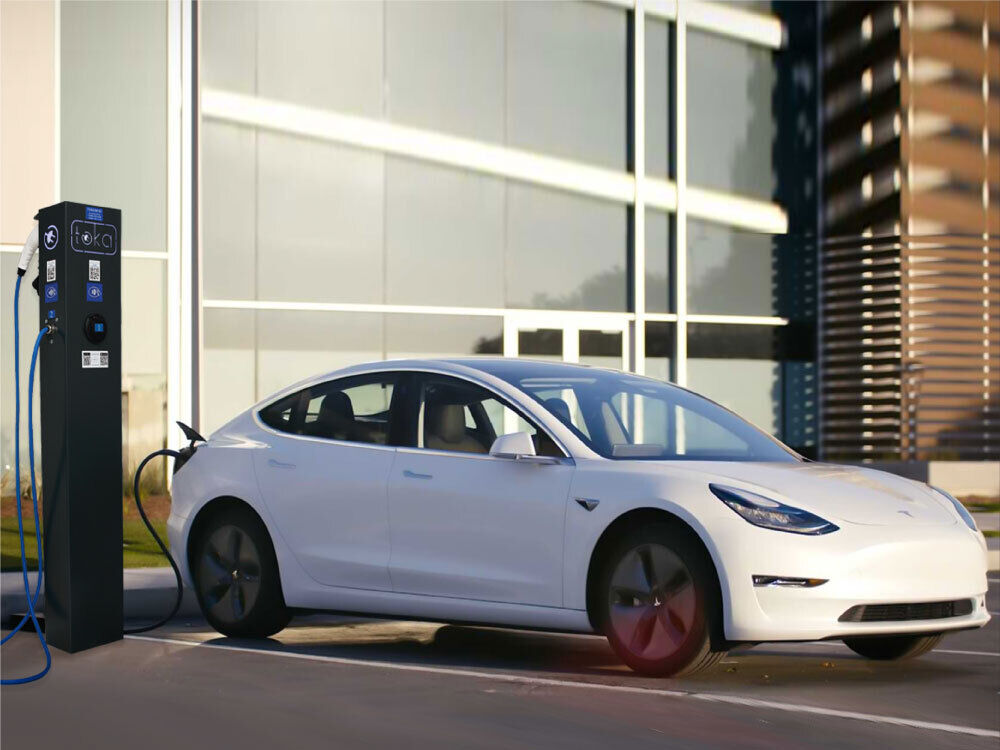 In the modern world you need to make a dynamic and rapid transition to alternative energy.
In this context, SOLARA considers the spread of environmentally friendly vehicles in Armenia as a possible solution to the problem.
Speaking about the advantages of electric cars, let us mention that a car with an electric motor does not harm nature at all. Their main advantage is that they do not have toxic emissions.
According to different calculations, these cars are on average 3-5 times more economical than cars with gasoline or diesel fuel.
Armenian drivers willing to pass the environmentally friendly vehicles, do not consider it realistic until the appropriate conditions are in place (Almost no charging stations for electric vehicles in Armenia).
The main goal of SOLARA is to import and install at least 40 e-car charging stations in Yerevan and regions, which will be located at a maximum distance of 100 km from each other.
Thus, by contributing to the increase in the number of environmentally friendly cars, it will lead to a reduction in air pollution.
SOLARA company imports and introduces to the Armenian consumer all types of vehicles powered by electric motors, all accessories for their uninterrupted operation.