SOLARA
How much do solar panels cost?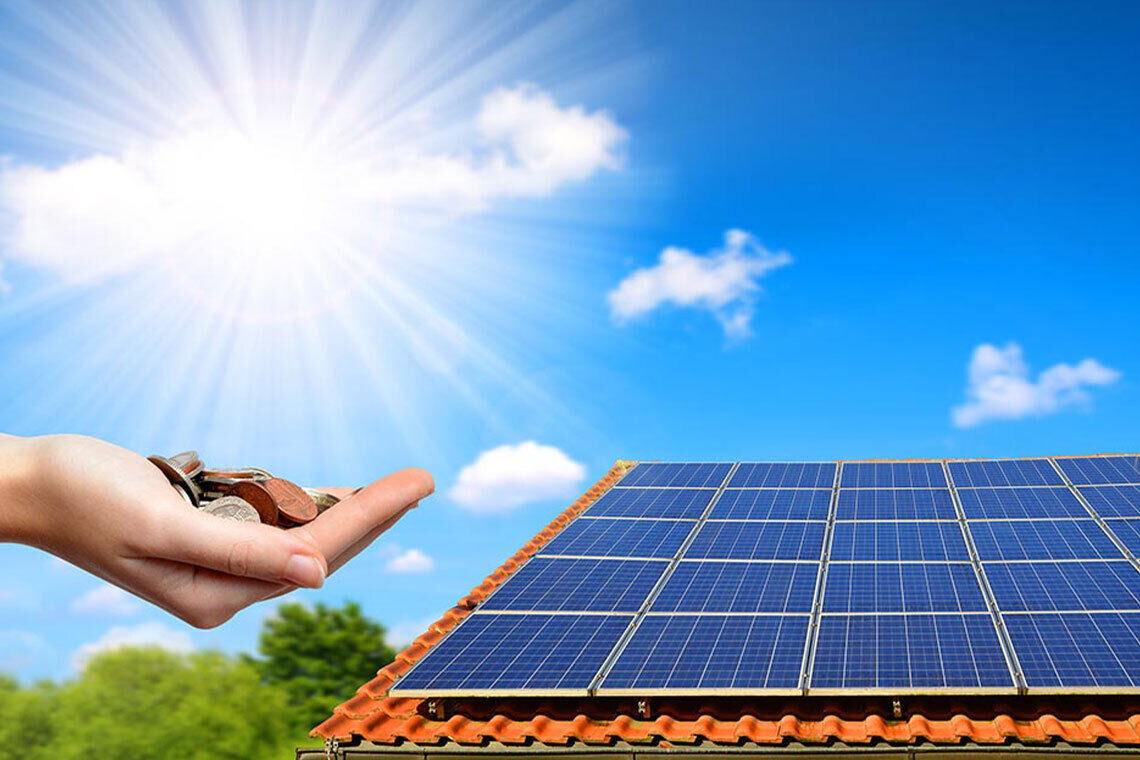 Solar energy, the production of this ecologically clean renewable resource, is undergoing rapid development all over the world. In Armenia, the solar energy sector, in turn, is going through a transitional way of progress.
Currently, the use of solar systems in Armenia is not only for the purpose of energy saving but also has become cost-effective. Moreover, the efficiency of solar panels and particularly the payback period of solar panels prove the benefits of switching to solar energy and making that sound decision.
Using solar panels is an efficient way for electricity generation purposes. As they say, there is life out of the net. And that means living in a place not served by the main electricity grid. A solar electric system is inexpensive and can provide more than three decades of energy if properly maintained. Solar modules are selected based on certain calculations.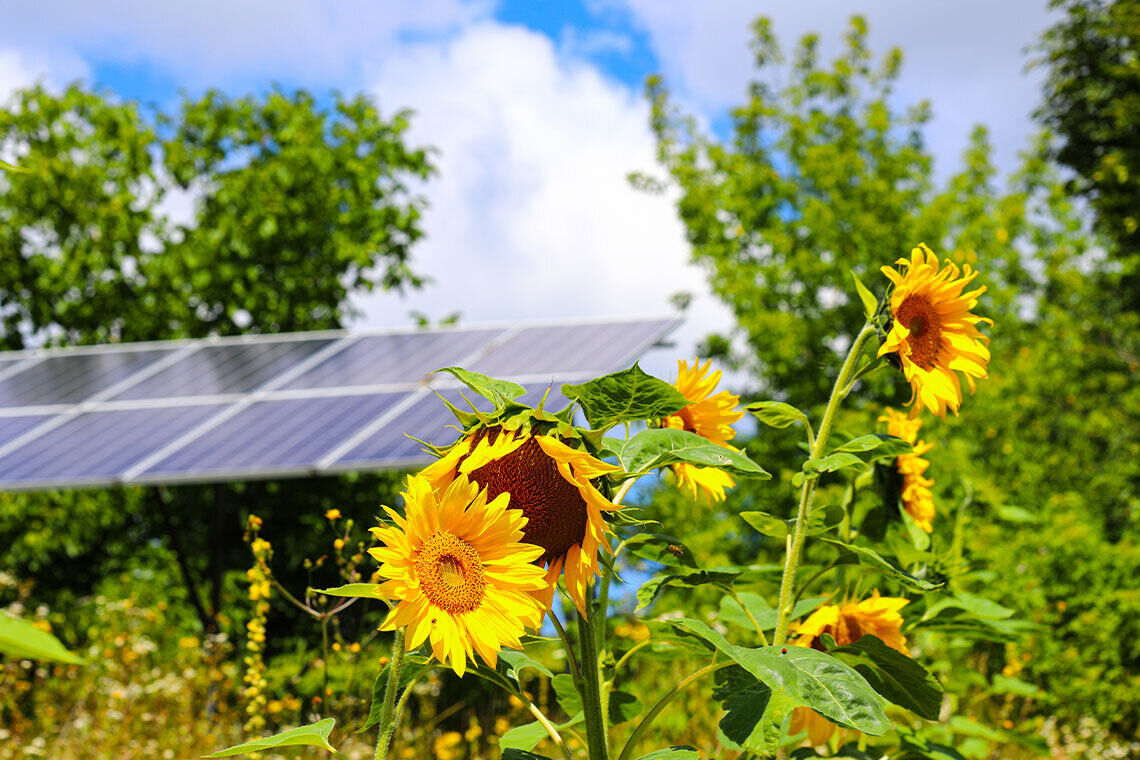 How much do solar panels cost in Armenia?
The cost of solar panels in Armenia depends on a number of factors. Their final price is influenced by a number of factors, including how you paid, in cash or on credit. Let's try to roughly imagine how much solar panels cost in Armenia and their profitability index in the country of solar energy, where the number of sunny days during the year is quite a lot.
How much do solar panels cost to install?
Today in Armenia, there are many small, medium, and large companies providing products and services in the solar sector, which present themselves to the client with different price offers, especially the installation of solar panels. On average, the structure of one solar panel for a family of 4-5 people costs approximately 3 million AMD, the amount includes the inverter and the warranty provided by the solar company.
So how much does it cost to install solar panels? A few years ago, the investment cost of a solar photovoltaic plant was quite expensive per 1 kW, and depending on the technology, it ranged from $2,500 to $5,200, while the cost of concentrated solar power plants ranged from $4,000 to $6,000 per kilowatt. Now solar panel prices are relatively low and there are not a few companies working in the field of solar energy. On average, each 1 kW photovoltaic plant can help reduce up to 3,200 kg of CO2 emissions per year from an environmental point of view.
According to some calculations, the payback period of the investment can last 5-6 years, and the amount of energy to be produced is 18,000-19,000 kW per year.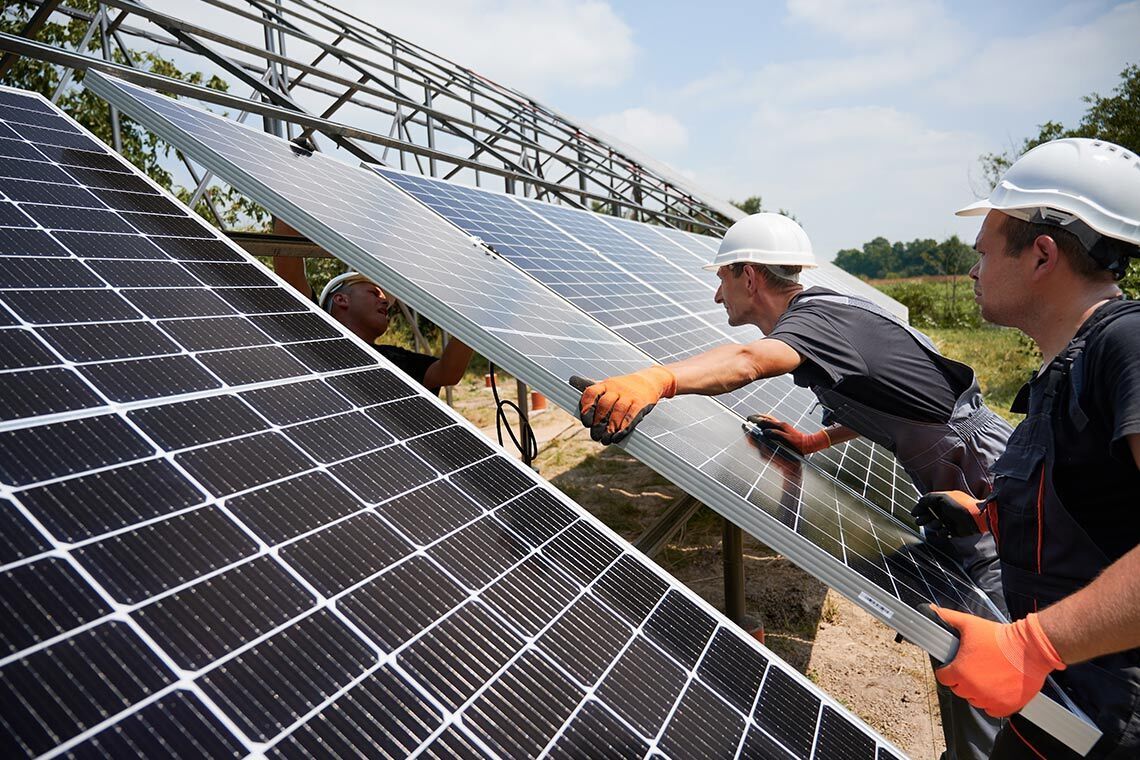 Conclusion
Solar panels are a great way to generate free electricity, making use of one of nature's most powerful yet free resources. In addition, solar panels not only help reduce your energy costs but can also help you earn money from the excess electricity produced.