SOLARA
Green Culture at Baghramyan 26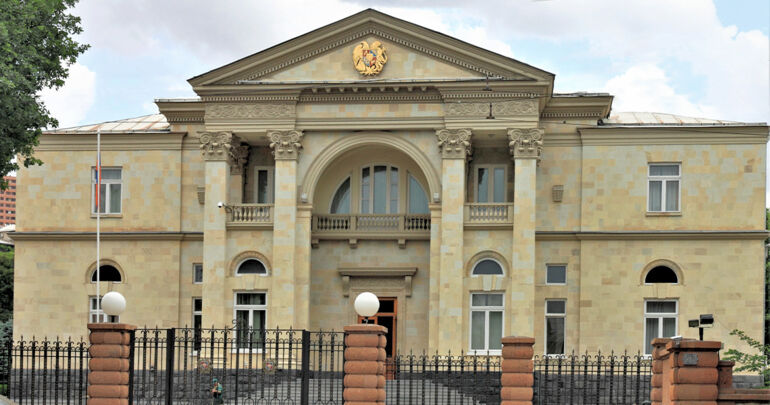 Back in 2019, during a telethon organized by the Hayastan All Armenian Fund in Los Angeles, the LA Solar Company, in agreement with the Foundation, undertook to donate renewable energy solar systems to meet the needs of vital public facilities. This would lead to significant utility budget cuts.
Already in 2020, adhering to its idea of spreading solar energy and green culture, SOLARA, a subsidiary company of LA Solar in Armenia, implemented a special initiative, within the framework of which donated a 50.31 kW solar system to the residence of the President of the Republic of Armenia.

In the framework of this project,132 Armenian-made 370 W solar photovoltaic panels and 1 Solis-50K-DC solar converter were installed. The solar system has a capacity of 50.31 kW and an annual output of 79,490 kWh. It saves 3,395,925 drams from the annual state budget.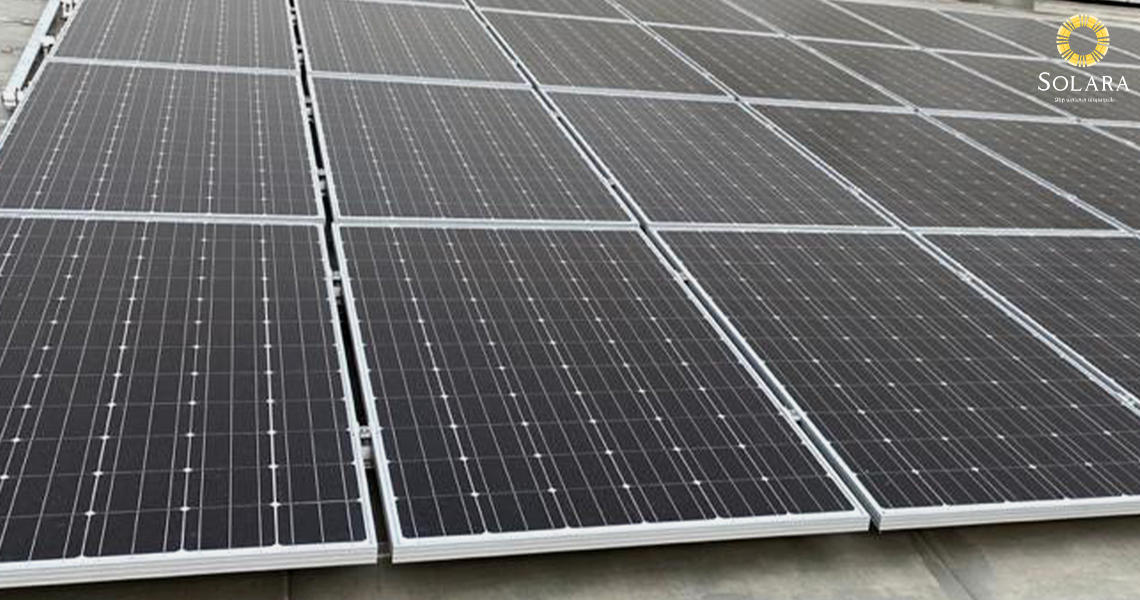 In addition, due to the operation of the SOLARA solar systems, more than 34 tons of CO2 per year does NOT be emitted in the environment, which is approximately equal to 18,926 newly planted trees.


In addition to solar systems installation, SOLARA actively supports the promotion and awareness of "green vehicles" - electric scooters, electric bicycles, mopeds - in order to conserve nature, reduce hazardous and toxic emissions.
SOLARA has initiated a large-scale project this year to bring the concept to a wider audience. 40 electric charging stations will be installed in the whole territory of Armenia and Artsakh. Each of the customers will be able to charge their electric cars at SOLARA stations for free all year round. Thus, it encourages to switch to electric vehicles.
SOLARA, let's save nature together!