SOLARA
International Child Protection Day with SOLARA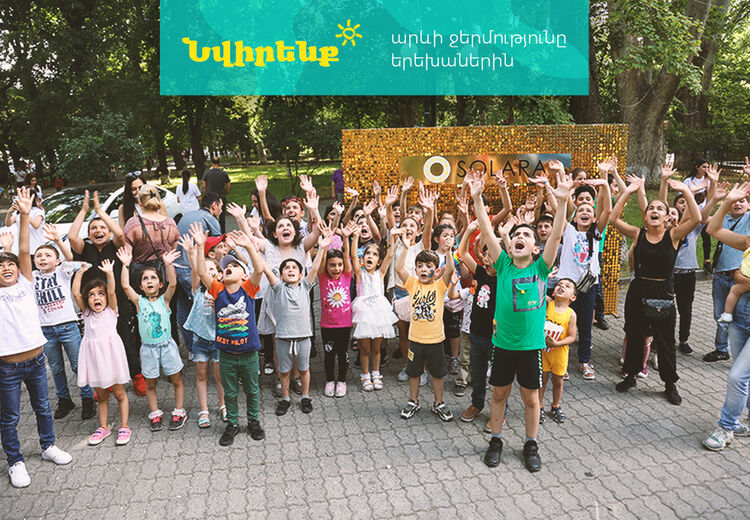 On June 1, on the occasion of International Children's Day, SOLARA organized a wonderful event - "Let's Give the Warmth of the Sun to the Children", which took place in the "Kirov" children's park. The event was hosted by Arsen Khachatryan. Our special guest DJ Vakcina assured a good mood and cheerful rhythms for the whole day.
During the whole event, games and shows for children of different age groups were organized: Slime show, Sand and Gypsum show, Porolon show, Pantamima game, Ice cream and Bubble show, Chemical shows and, of course, dances.
SOLARA also prepared many surprises and special gifts for all children. The children who actively participated in the games received certificates and presents.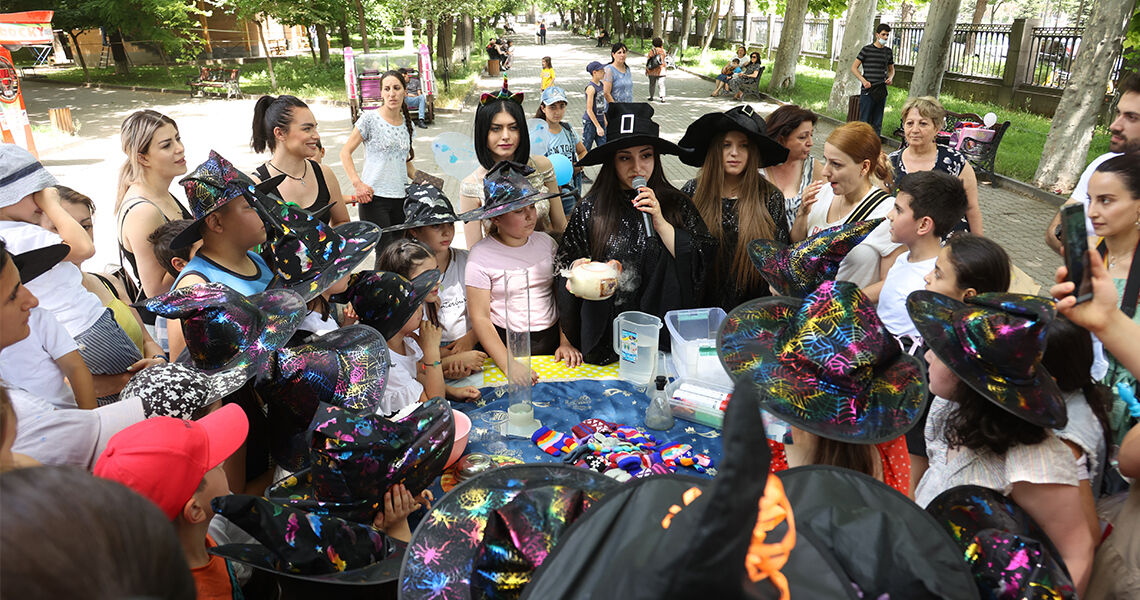 In addition, SOLARA also conducted a raffle for electric scooters, backpacks, and solar batteries.
We have randomly chosen 4 lucky winners from many participating children. The winner of the main prize - Marina Minasyan, became a lucky owner of an electric scooter.
The event is organized by our partner - 111 Event Solutions.
Thank you to all the participants for joining SOLARA and making June 1st a real holiday. May all children have a peaceful, carefree childhood full of smiles and warmth.