SOLARA
#PoweredbySolara | Electric vehicle parade in Yerevan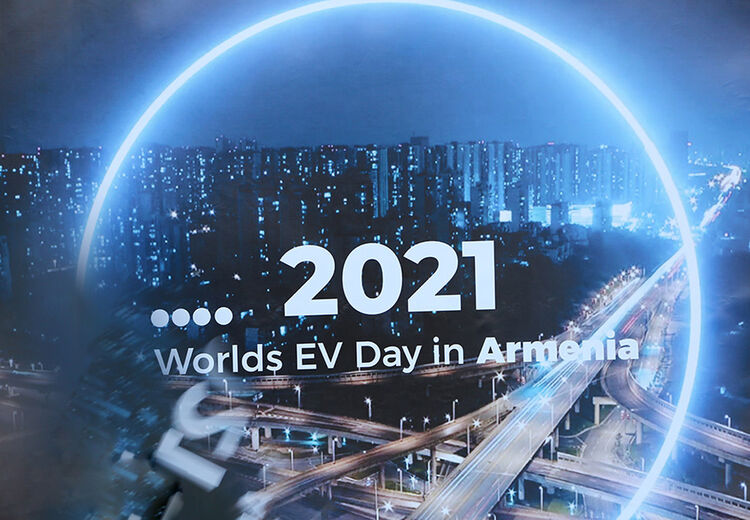 September 9 was the International E-mobility (World EV) appreciation day devoted to eco transport. Armenia also wasn't left aside and participated in the celebration with an EV (electric vehicle) parade in Yerevan. Thus, in today's blog, we'll speak about the main goals and purposes of the event.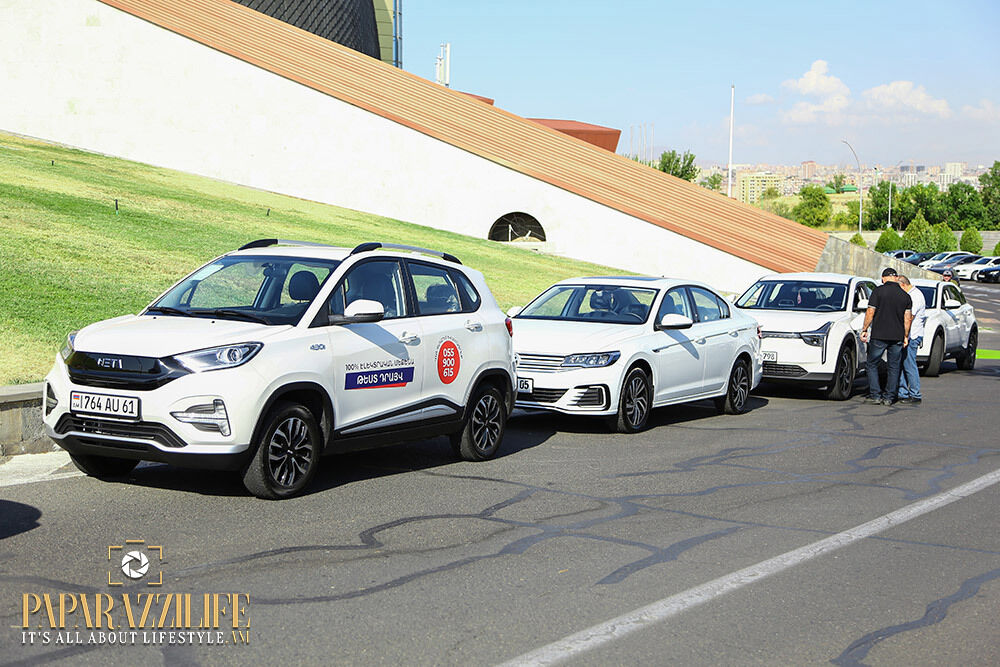 Photo from the official page of Paparazzi Life.am
The constant emission of greenhouse gases can lead to unexpected climate changes, threatening both the ecosystem and the basic processes of life. Therefore, one of the main goals of this already global movement is to motivate businesses and individuals to shift too much cleaner and safer vehicles.
Every year on September 9, green culture ideology bearing enthusiasts meet to boost EV recognition among broad circles of society.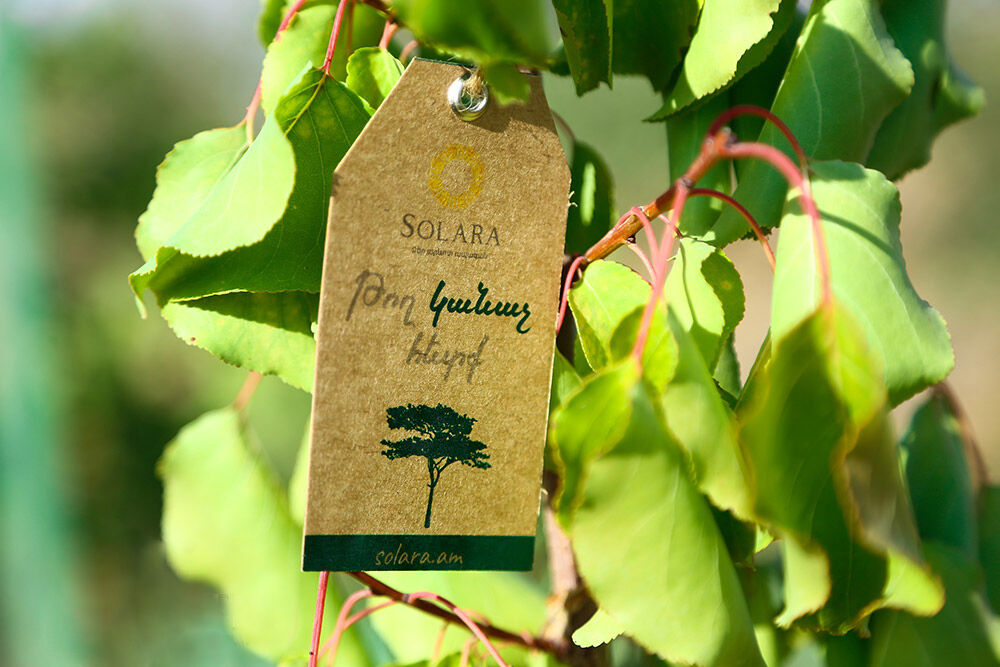 This year the World EV Day was held under the slogan #DriveChange. The day sought to promote ecologically clean policy among businesses across the world.
The EV parade held in Yerevan was dedicated to the sustainable development of ecologically clean Armenia. The event was initiated by the group known as "Electric vehicles in Armenia". SOLARA, famous for being an active promoter of green culture in Armenia, was the main sponsor of the EV parade 2021 #PoweredbySolara.
SOLARA is among the leading companies in the region that supports the usage of solar power. The company is the official representative of LA Solar Group located in the US. Simultaneously, SOLARA plans to install more than 40 SOLARA charging stations across Armenia and Artsakh, including the SOLARA FAST CHARGERs that are one of a kind in Armenia.
Participating in the parade Tesla and Nissan Leaf electric cars were introduced by SOLARA. Besides, it is worth mentioning that the key advantages of the cars mentioned are their soundless and toxic-free exploitation.
You can get acquainted with the technical characteristics of Tesla electric cars on our website.
The event started with a symbolic tree planting in the surroundings of Karen Demirchyan Sports and Concerts Complex. In this way, the participants had their investment in the city landscaping and the enrichment of oxygen supply.
The next stop of the parade was at Yerevan Municipality, where the participants came up with a proposal: to grant 1000 "green" parking lots to motivate the use of eco-friendly transportation means in Yerevan. Thus, turning the capital into a cleaner and quieter place.
The day came to an end at the parking lot near Garage Mall with an exhibition and electric car racing.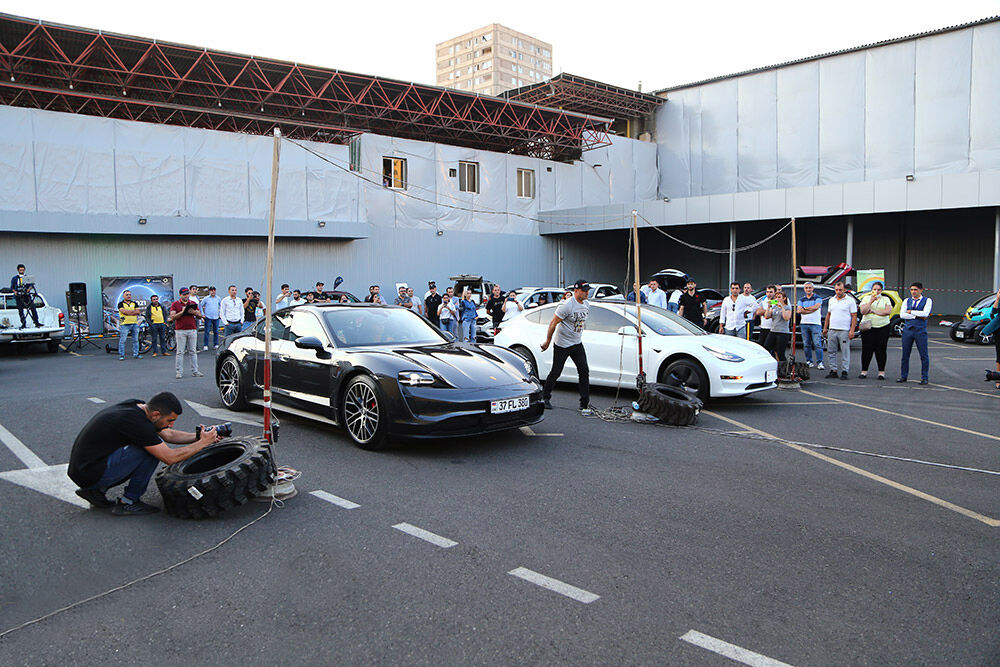 "Electric cars and issues concerning renewable energy have always been in the centre of attention of the RA Ministry of Environment. Therefore, to raise public awareness concerning the green culture, such events should be continuous."- mentioned the RA Ministry of Environment representative.
It is crucial to encourage people and local businesses to shift to cleaner and safer vehicles using solar power that won't harm our Planet's "health". In collaboration with its partners, SOLARA will always promote the development of the sphere by introducing new eco-friendly projects.