SOLARA
#SOLARAEXPO21 | International EXPO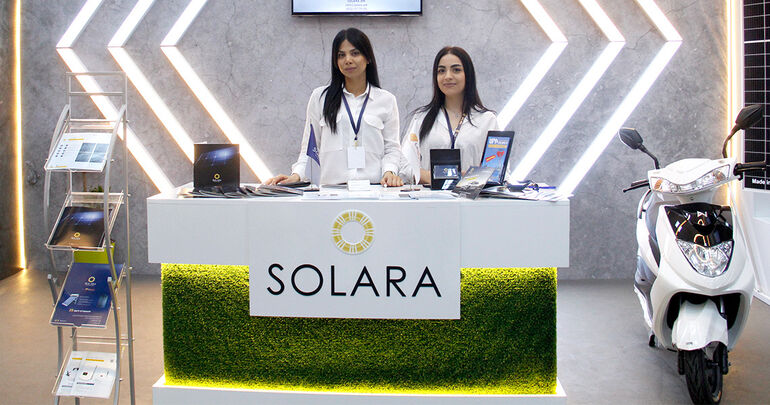 On March 25-27 the 17th International Specialized Exhibition "Caucasus: construction and renovation expo 2021" was held in the exhibition complex "Yerevan EXPO". About 90 organizations from Armenia, Russia, Belarus and Iran were participated.
At the exhibition SOLARA was presented with 2 big pavilions where you could find Armenian-made "LASolar" solar panels, high-quality inverters, solar water heaters, innovative equipment, electric vehicles such as bicycles, mopeds, self-propelled and cars.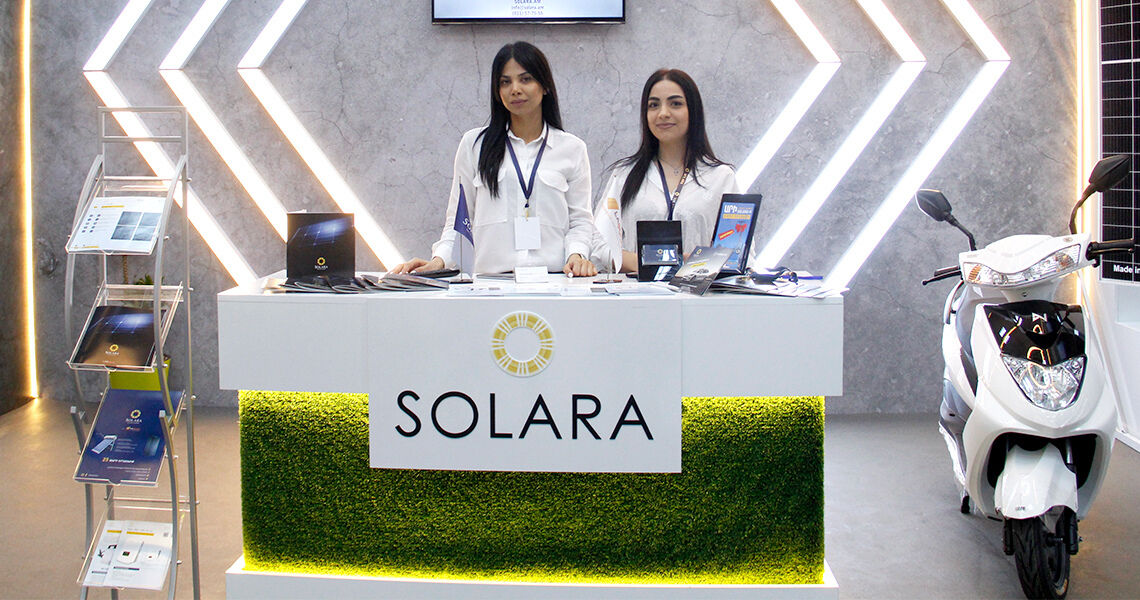 During the exhibition, special attention was paid to TESLA's modern vehicles and cars. There were presented the Tesla Powerwall 2 energy accumulator, the Tesla Gateway 2 and TESLA Model 3 almost new electric car. The visitors of the pavilion had the opportunity to discuss all their questions with our specialists, to inspect and test the devices on the spot.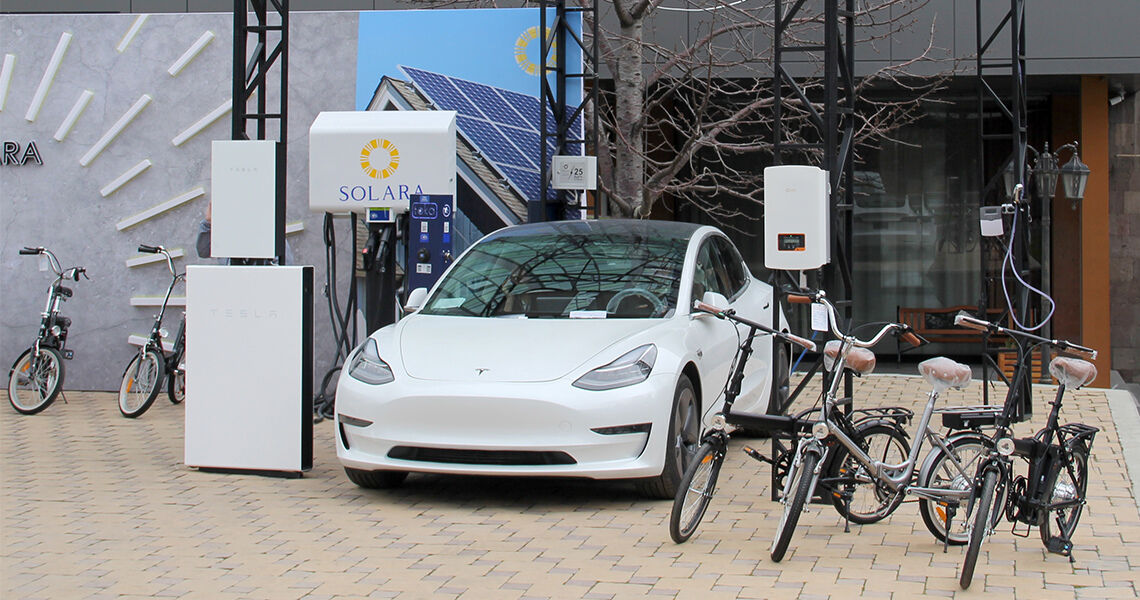 Within the framework of the exhibition SOLARA organized a special raffle, the winner of which was decided at random, became the successful owner of a new and modern electric scooter.

During the EXPO the other visitors of the pavilion were not left without gifts. SOLARA made thematic surprise packages and gifts for everyone.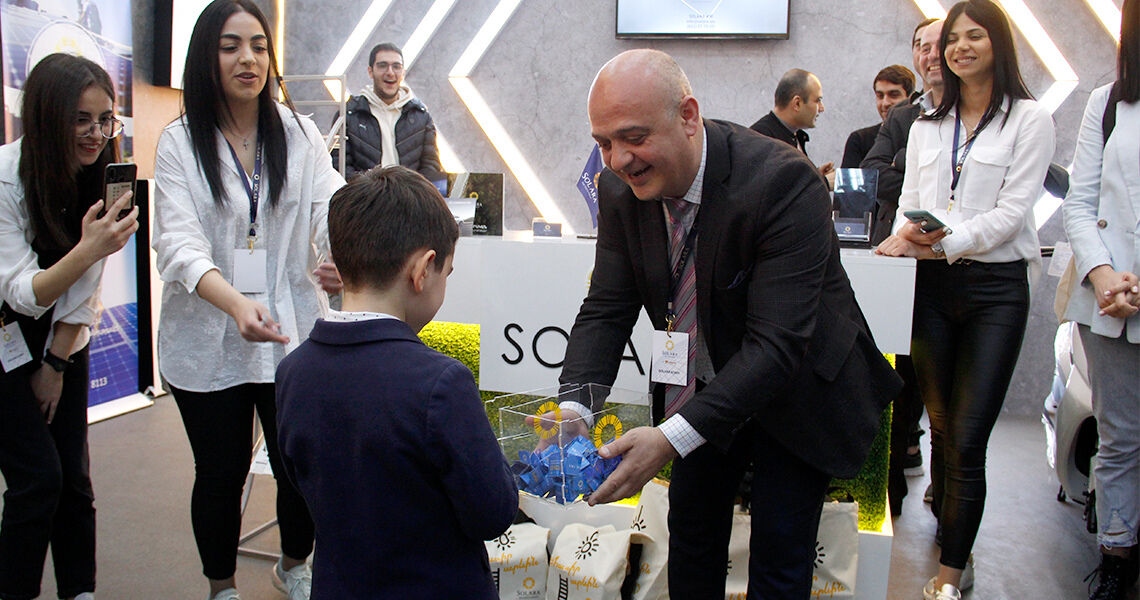 Special thanks to all the organizers and visitors of the exhibition for an interesting and significant event.