SOLARA
Solar System Maintenance
4 SIMPLE STEPS TO SOLAR RENEWABLE ENERGY
Consultation
Engineering
Installation
Monitoring
We take an individual approach to every client, offering the most optimal solar solutions fitting with your costs and goals.
PV panels installed by Solara have a 25-year warranty, and solar water heaters - have a 5-year warranty. Within 60 days after signing the contract, the specialists install the already engineered solar systems.
The systems we serve also go through a monitoring stage. Over time, and depending on your environment, the panels may become coated or covered with dirt and debris. If you notice a constant drop in your solar system for no obvious reason, then contact us. Our specialists will carry out free monitoring to determine and ensure the normal operation of the system.
The panels need to be cleaned from time to time for the solar system to be worked properly and regularly.
Consultation
Do you need advice?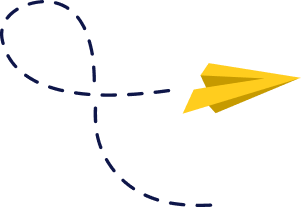 Our specialists are ready to hold a free consultation with you. Contact us and get answers to all your questions.
Get In Touch