SOLARA
Solar System Financing
WE OFFER THE MOST AFFORDABLE TERMS FOR THE ACQUISITION OF SOLAR SYSTEMS
Solara company offers the best conditions for purchasing solar panels. How can you get financing to become a part of the green economy? Our company has developed profitable innovative solutions to satisfy its customers' needs and even offers the possibility of finding affordable financing. Finding financing for solar panel purchases is often a challenge for those interested. We provide the most profitable financing terms and options, such as cash, credit, and leasing.
Solar System Financing
The number of solar plants increasing every day indicates that solar energy is becoming more and more accessible. Solar companies, such as Solara, cooperate with a number of banks and credit organizations, through which the entire process of financing the solar system is carried out. Solar station financing and installation of solar panels are intended both for individuals and for persons and organizations engaged in business activities.
Solar energy is becoming attractive due to a number of factors. The financing process of the solar plant goes through flexible financial terms for the development of solar systems, which provide certain privileges in individual cases. The state, in its turn, is involved in the process of introducing solar plants. Thus, solar systems and complete plants can be purchased with cash and credit or leasing options.
Solar energy financing
In financing solar energy, it is essential that due to preferential banking conditions, when purchasing them on credit or leasing, there is no additional financial burden for consumers, which in turn is another encouraging tool to switch to solar energy as soon as possible.
Solar thermal energy is continuously developing in Armenia. Solar panels financing makes the transition to solar energy much more accessible. With affordable terms and convenient payment methods, it is possible to purchase solar plants that will serve you for many years. Moreover, if you decide to use the sun and make a profit, the service company will also help you with financing and solar system maintenance.
SPECIAL CREDIT AND LEASING TERMS
SOLARA company has developed special credit and leasing conditions for its customers.
Consultation
Do you need advice?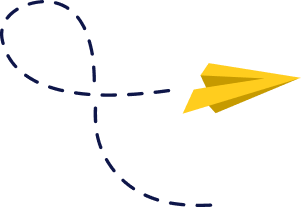 Our specialists are ready to hold a free consultation with you. Contact us and get answers to all your questions.test
Get In Touch