SOLARA
Solar Energy Consulting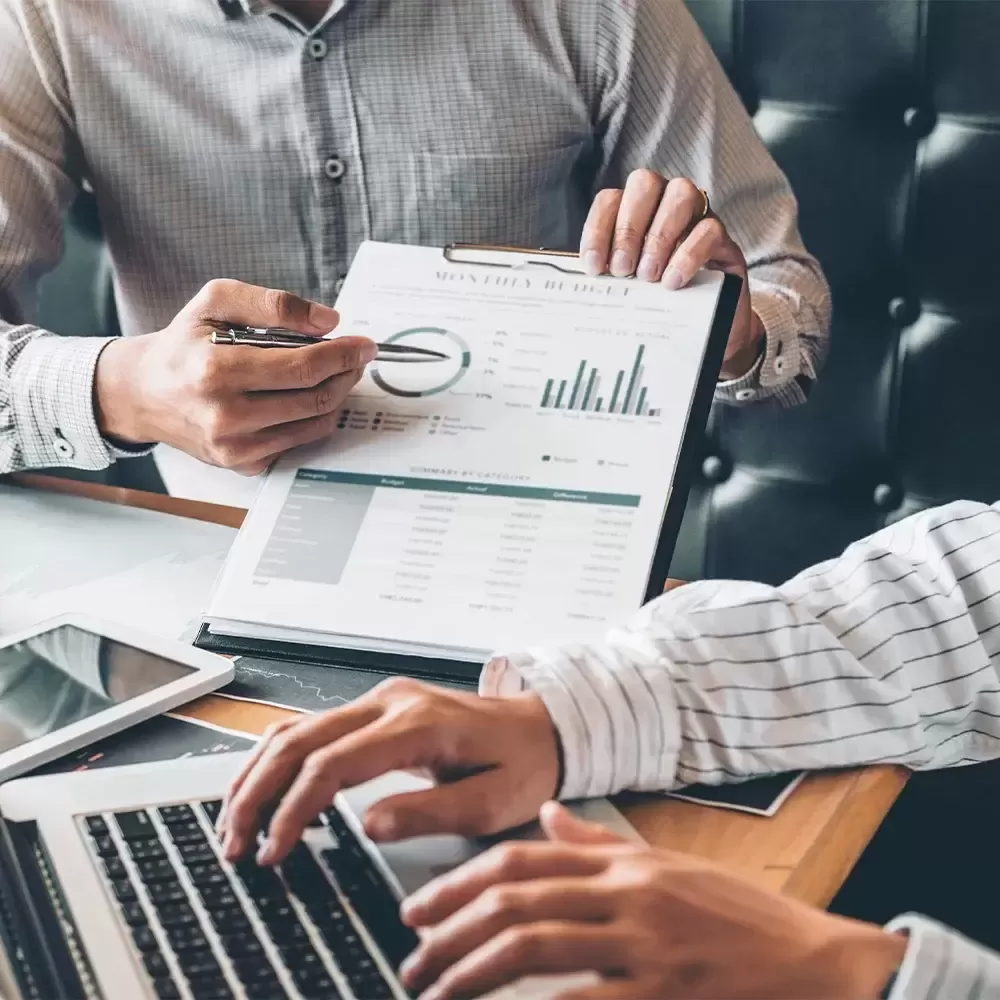 Solar Energy Consulting
Want to get solar energy advice? Do you have questions you hope to get answered before making a decision? Solara company organizes the whole process. How to reduce business costs for example with solar energy systems? Solara's professional team can explain to you the easiest way to switch to solar energy during a preliminary consultation. With the commercial offers made to you, the specialists will clearly show the advantages and disadvantages, how to evaluate the efficiency of the solar system, and how the price-quality ratio is formed. They will even help you with the financing organization. In the solar system consultation framework, you will receive answers to all the questions that will help you during the transition to endless solar energy. Solara also conducts round-the-clock monitoring of the solar system.
The energy consumer, who strives for energy independence, moves forward to the latest technologies that significantly simplify life, minimizing costs and giving a real opportunity to save money.
Solar plant consultation
Free electricity, hot water, and heating. Here is the primary resource supply that comes from the solar plant. The system allows you to save more than the initial ideas. As a result of the consultation with the solar plant, the specialists present in detail the advantages and risks of the solar plant, and the approximate scheme for saving money, and saving resources. The terms of the financing of the solar system are described in the relevant section of the website.
CONSULTATION
Do you need advice?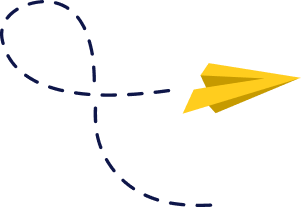 Our specialists are ready to hold a free consultation with you. Contact us and get answers to all your questions.
Leave a request