SOLARA
Solar System Monitoring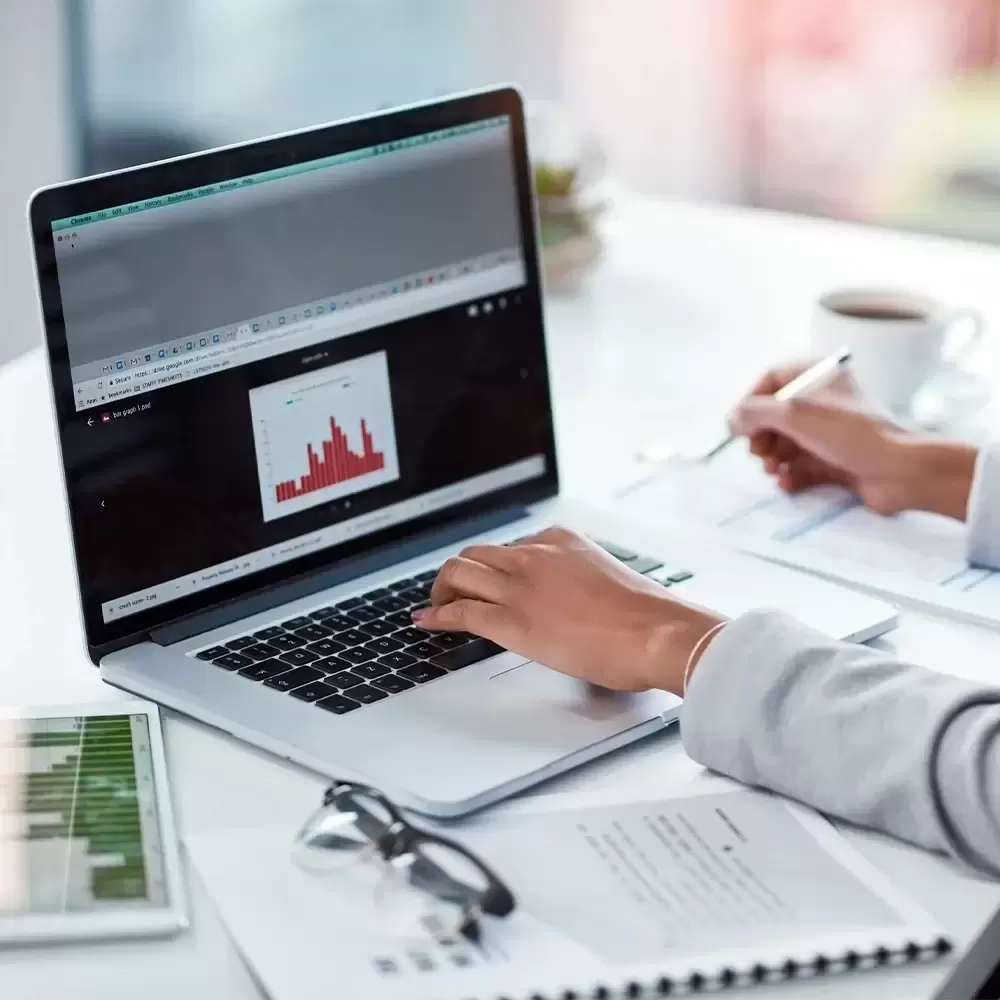 Solar system monitoring
24/7 online monitoring of the solar system can be provided at the level of each panel. The system allows you to monitor the operation of the solar plant both through a computer and a smartphone application. Today, the latest technologies allow monitoring of the work of the station and even individual details with a difference of minutes.
The effectiveness of solar panels and the overall photovoltaic system becomes visible when your business environment reacts with savings and your home with savings. Especially when it is quite realistic to get 24/7 solar panel monitoring and solar system maintenance. You constantly monitor the operation of your station, from any place, at any time, just having Internet access.
Solar panel monitoring
If WiFi is available, you can follow the changes in the indicators recorded as a result of monitoring your solar panels from anywhere. Thanks to the solar panel monitoring system and solar energy consulting, you have the opportunity to see, for example, the productivity of the entire plant at a given moment or the consumption of electricity for any period of time on the screen of your phone or computer.
The investment is justified when the solar company you signed a contract with fulfills its obligations and provides you with a quality product and solar station monitoring. Along with that, the experienced company, as in the case of Solara, in addition to the product, if necessary, provides professional advice, and maintenance services performed by skilled specialists and offers a round-the-clock monitoring service of the solar plant.