SOLARA
Solar System Monitoring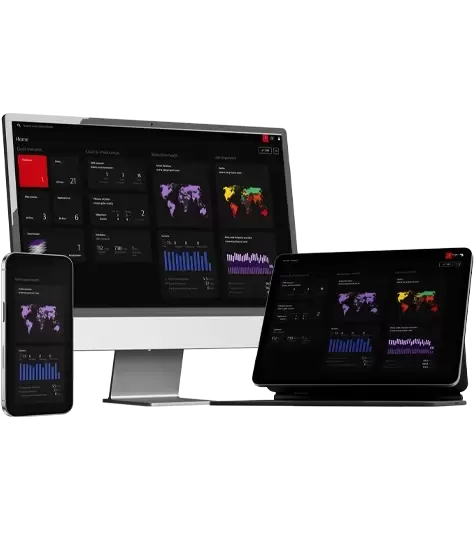 HOW IS SOLAR STATION MONITORING DONE?
After installing the solar plant, the next important activity that is always necessary is monitoring. It is activated from the very first minutes of the plant's operation and constantly informs about the amount of energy produced, and the uninterrupted operation of various components of the plant. As a result, both Solara employees and the station owner can get clear information about the working process of the station 24/7. The output of the station is transmitted to the microinverters in turn summarizes in the main transducer, which is the basis for summarizing the monitoring data.
The application, with Internet access, provides information regardless of location and time zone. Data can be downloaded as a table or graph. The information in the app is updated every 15 minutes up to a year or years. During this process, the amount of energy (kWh) and power (kW) is displayed on a broad basis for each panel or system.
As a result of data analysis, the amount of energy received during the specified period, the period of maximum or minimum production of energy, and the effect of cloudy weather on the productive volumes of the plant becomes available.
Also, since the data history is kept, it is possible to track any production inaccuracy and attach it to the converter, optimizer, or dashboard.